I think. This is my new blog . My old one was with Bluehost. They wanted over a hundred bucks a year to keep it going. I got this one with InMotion for one-third the cost. As
Smokey Robinson said "You better shop around!" Give me some feedback if something isn't right.
By the way, last Friday I drew my final two comic strips. But I'm going to keep my blog going and try to answer your requests. I will also now have time to work on some collections and other stuff.
Frau Grace are off now for about a month. I have stuff to do around my shack in Maryland, and then we're off for a cruise down the Rhine. While we're in Europe, it might be a little hard to keep things going, but I'll do my best.
A few days ago I posted one of my early artistic endeavors. Hammered and painted copper. Very beautiful. But that's not the only example of my artistic prodiginess. Take a look at this!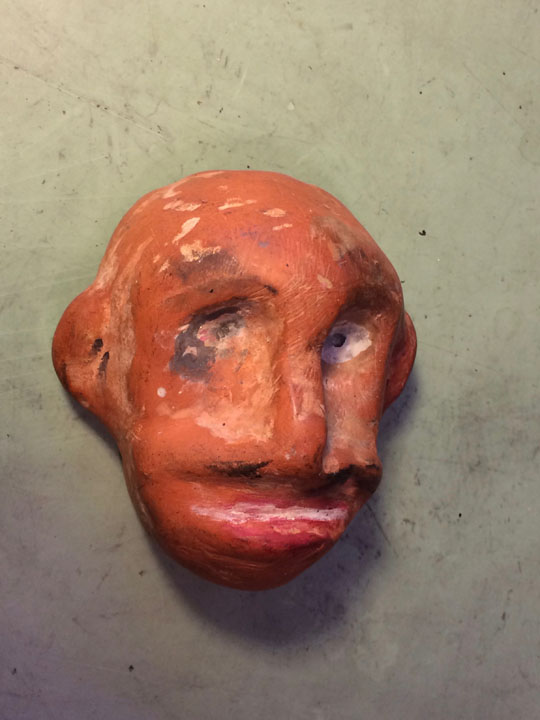 I know what you're thinking. This must be an ancient artifact from the Third Dynasty or some Mayan Temple or something.  It even retains a bit of the original pigmentation on its surface. If you came across this objet d'art at some remote archeological dig you'd have all that you needed for your PhD thesis. You'd be on your IPhone to the National Museum of Egyptian Antiquities! But you'd be wrong. This, believe it or not, was created by Buddy Grace (me) age 10 in Mrs. Larks fifth grade class, Anna Maria Elementary, Mrs. Lena Phelps principal. (I've mentioned Mrs. Phelps before. She was a bird lady. I'll see if I can find my fifth grade bird book and post a few pages.) And how can you prove that this apparent archeological artifact was indeed created by me?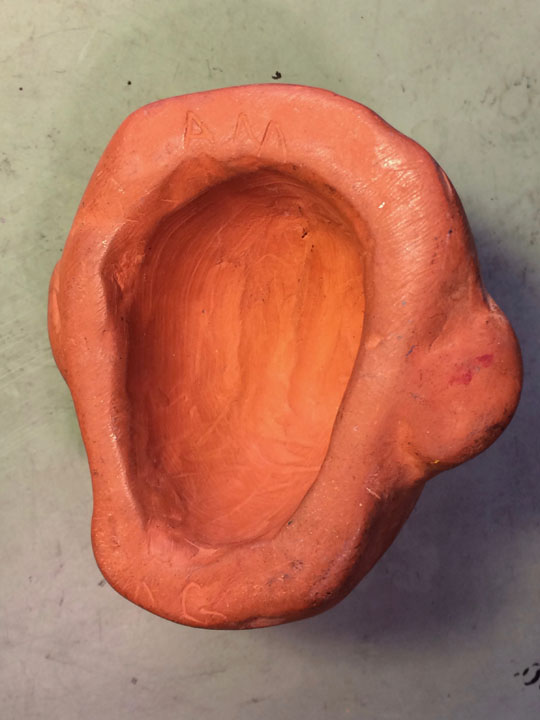 On the reverse, look carefully at the top. You can make out the initial A M. Anna Maria Elementary School. And at the bottom the initials R G. Robert Grace! I remember creating this particular terra cotta masterpiece. Mrs. Lark told me "Buddy, you've been pounding on that lump of clay for about three hours. the school bus will be here any minute."
Once in fifth grade we had soap carving. You do it with a cake of Ivory Soap. I remember that mine started out as a bust of Abraham Lincoln, but it ended up as a map of South America.
Ok, Here is a Sunday from October of 1997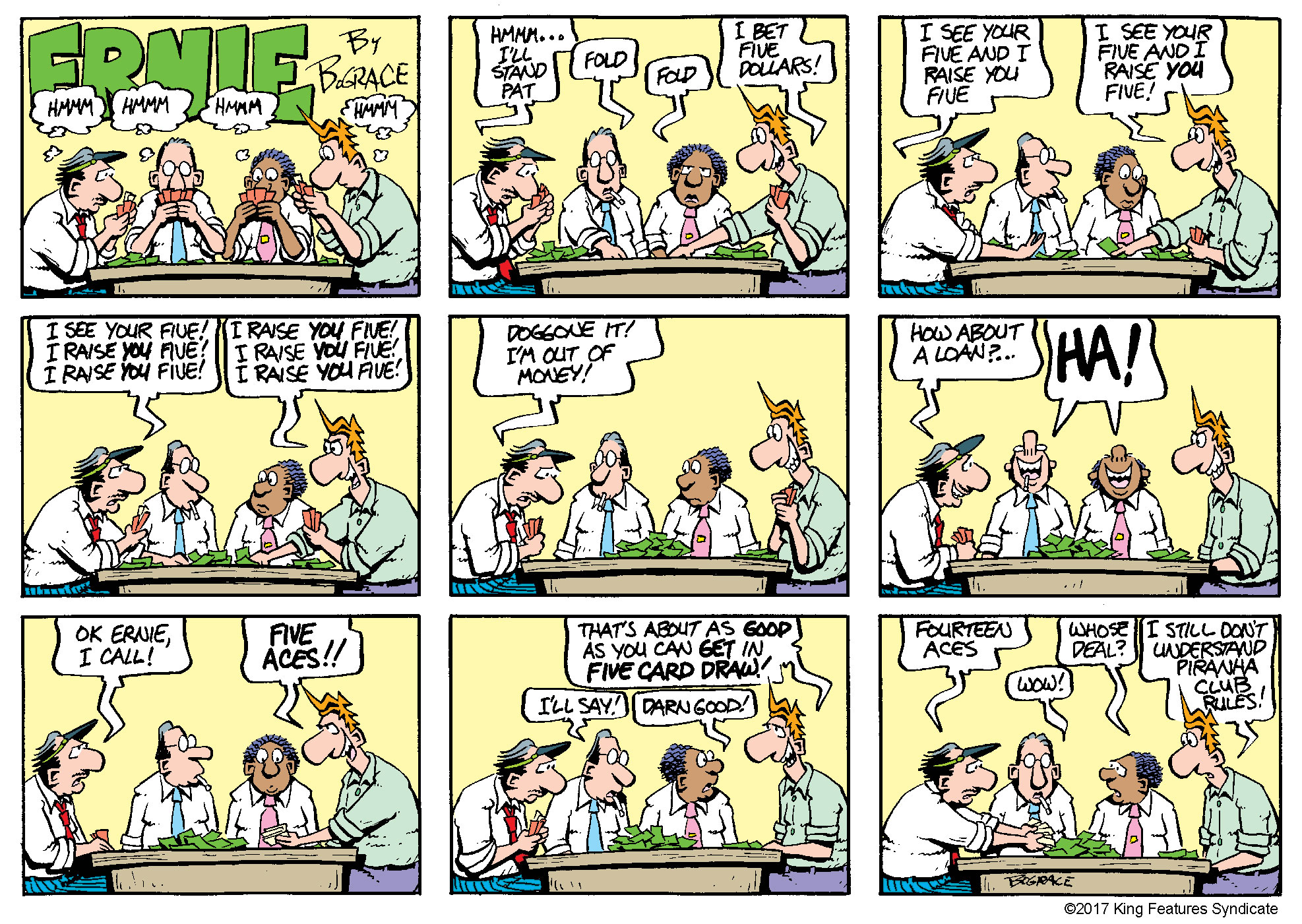 …