Ok, over the next couple of weeks I'm going to post some photos from my trip to Amsterdam and then Down the Rhine from Basel, Switzerland, and then back to Amsterdam. I would have posted some during my trip, but Frau Grace raised hell. She told me that I had to go on vacation and no blogging. (Hey, a lot of you men out there have one of your own, so you know what I'm talking about. By the way, we got back Sunday and that was not only the beginning of my retirement, it was also our 40th anniversary. Whew! for every black cloud there's a silver lining!)
First let me say that Amsterdam is a pretty cool city. I was there about 7 years ago and loved it. And the people seem to be incredibly happy. And why not?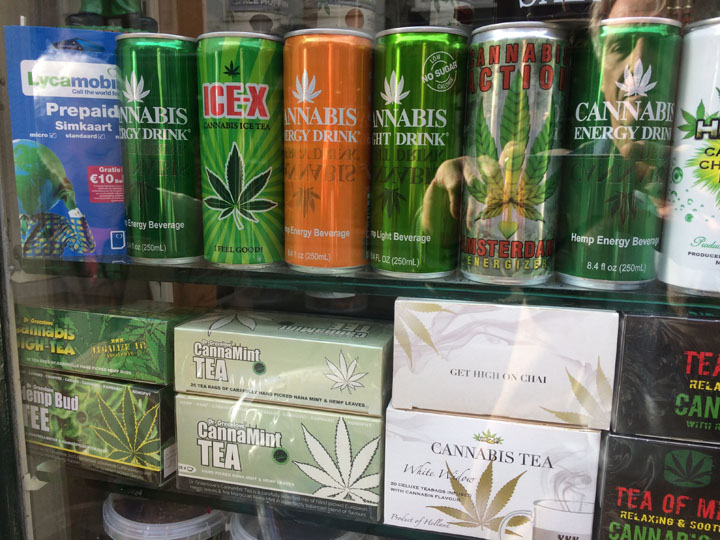 I took a shot of this guys van, and he ran over and gave me a bunch of his business cards. I left them with Loinfruit in Virginia.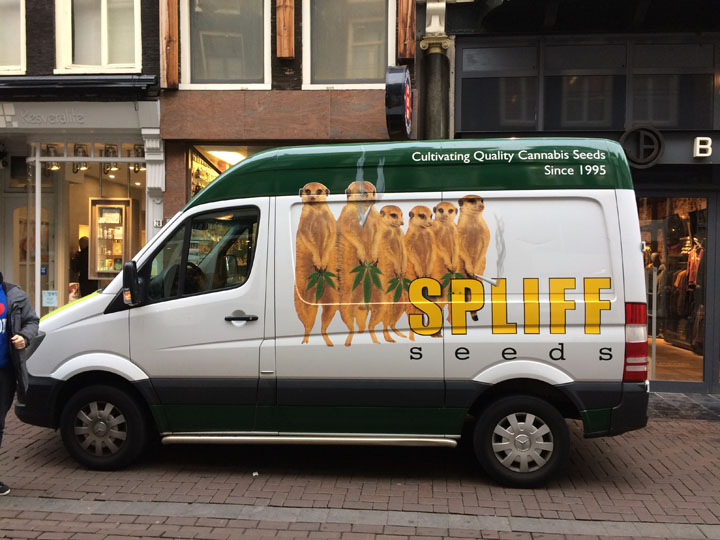 Want some souvenirs?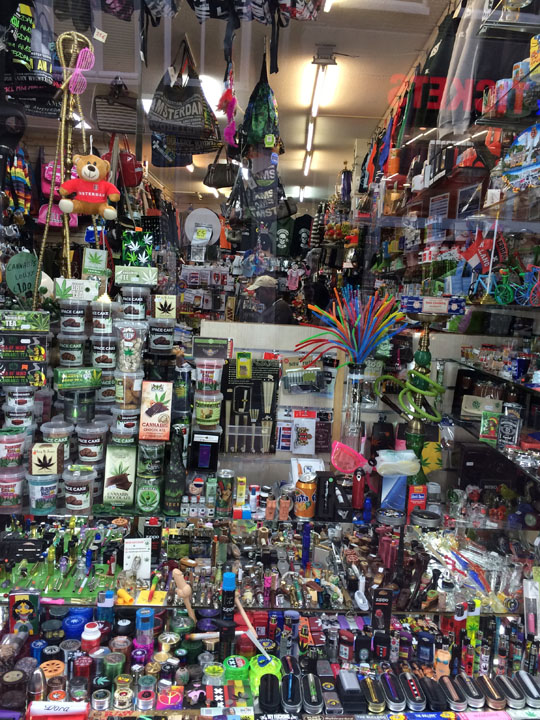 Care to do a little gardening?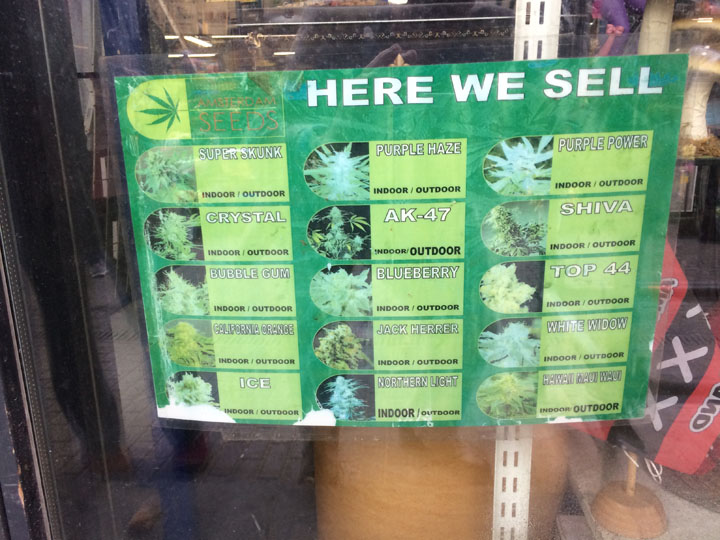 They also sell bulbs. Whoopie.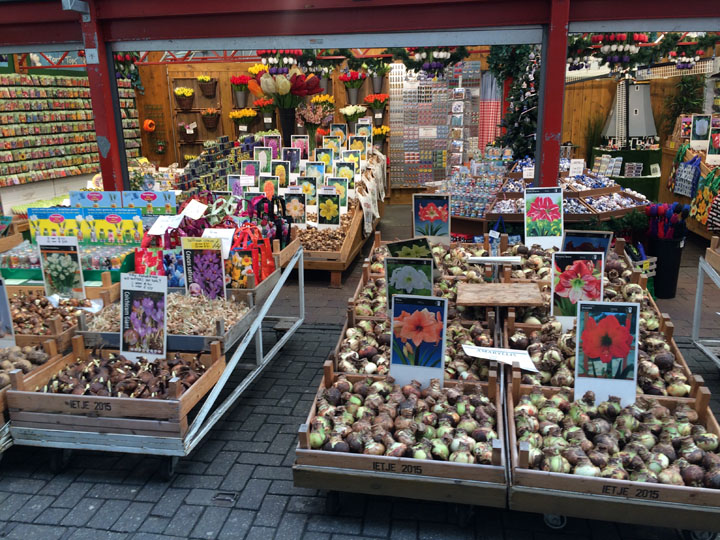 Look at these crazy people on the swing. That thing has to be a couple thousand feet in the air…
OK, let's get back to Effie. Today she meets her professor: