These are the kind of guys I hang with: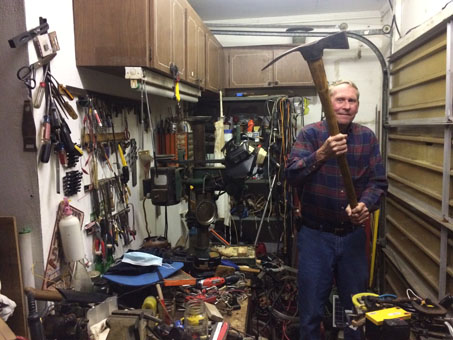 #1.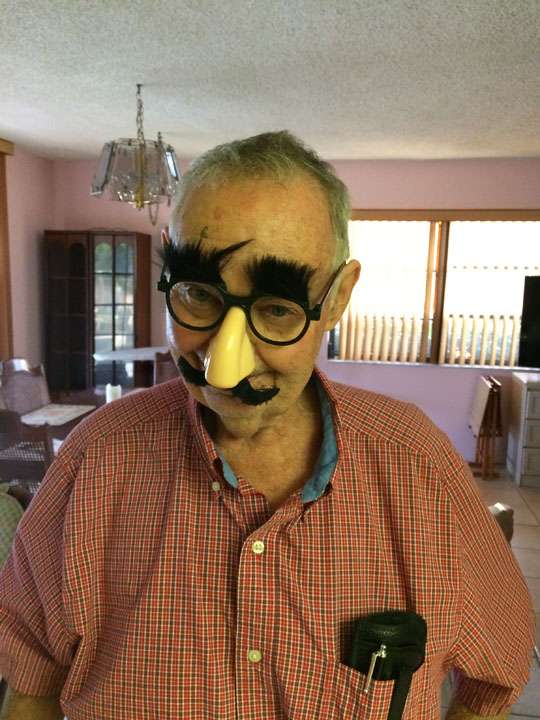 #2.
Beautiful Palma Sola Bay from the Manatee Avenue Causeway on the way to Anna Maria Island (where I grew up).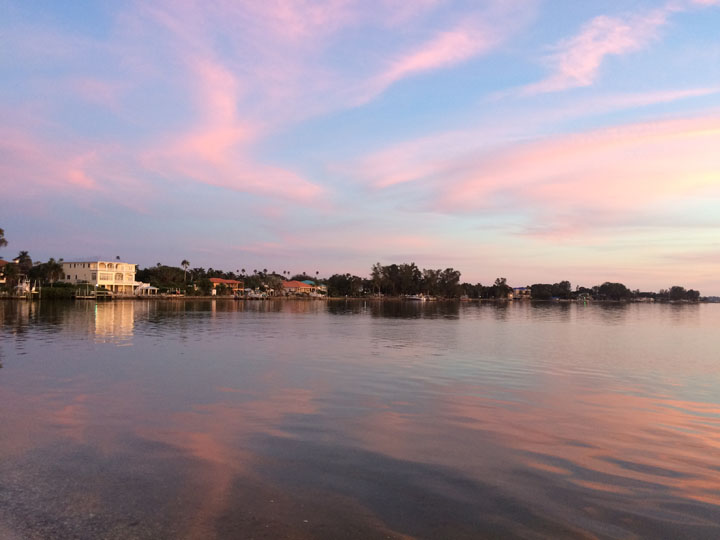 Another shot toward the west: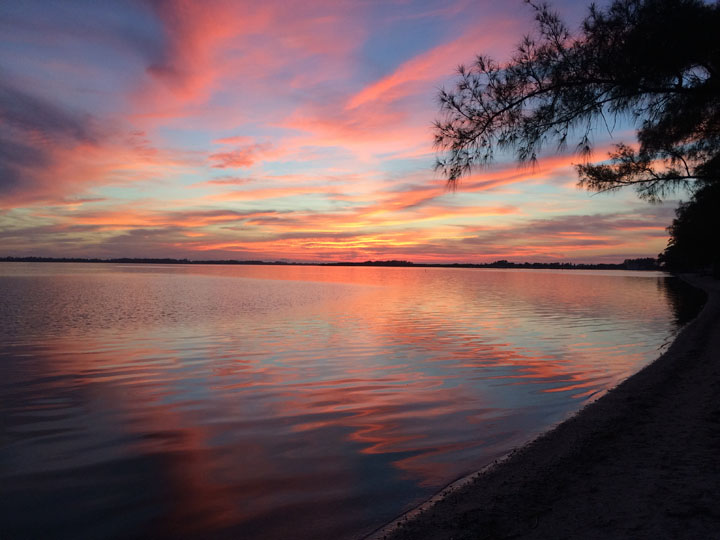 Oh My God !!! A Giant Tarantula!!!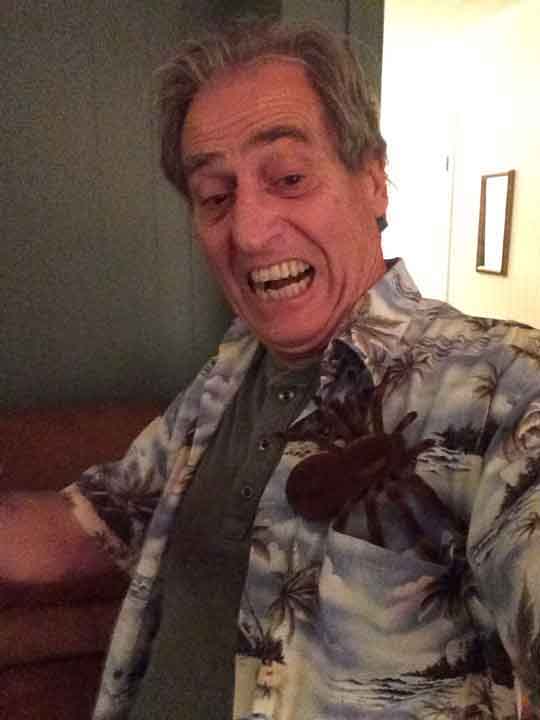 Enough of that. I should have the new collection, 2003-2004, out this week. I've started on 1997-1998. Now here's a Sunday from January 1989. sorry, I don't have the color files from the early strips.