Now that I've retired (best job I ever had) I have time to go through a bunch of my old family stuff. One thing is my baby book. My sister came first, and her baby book is crammed full of stuff. Not so much in mine. I'll show you some of the stuff this week. First is this lovely poem in my mother's handwriting at the bottom of page three. Isn't it so very precious?!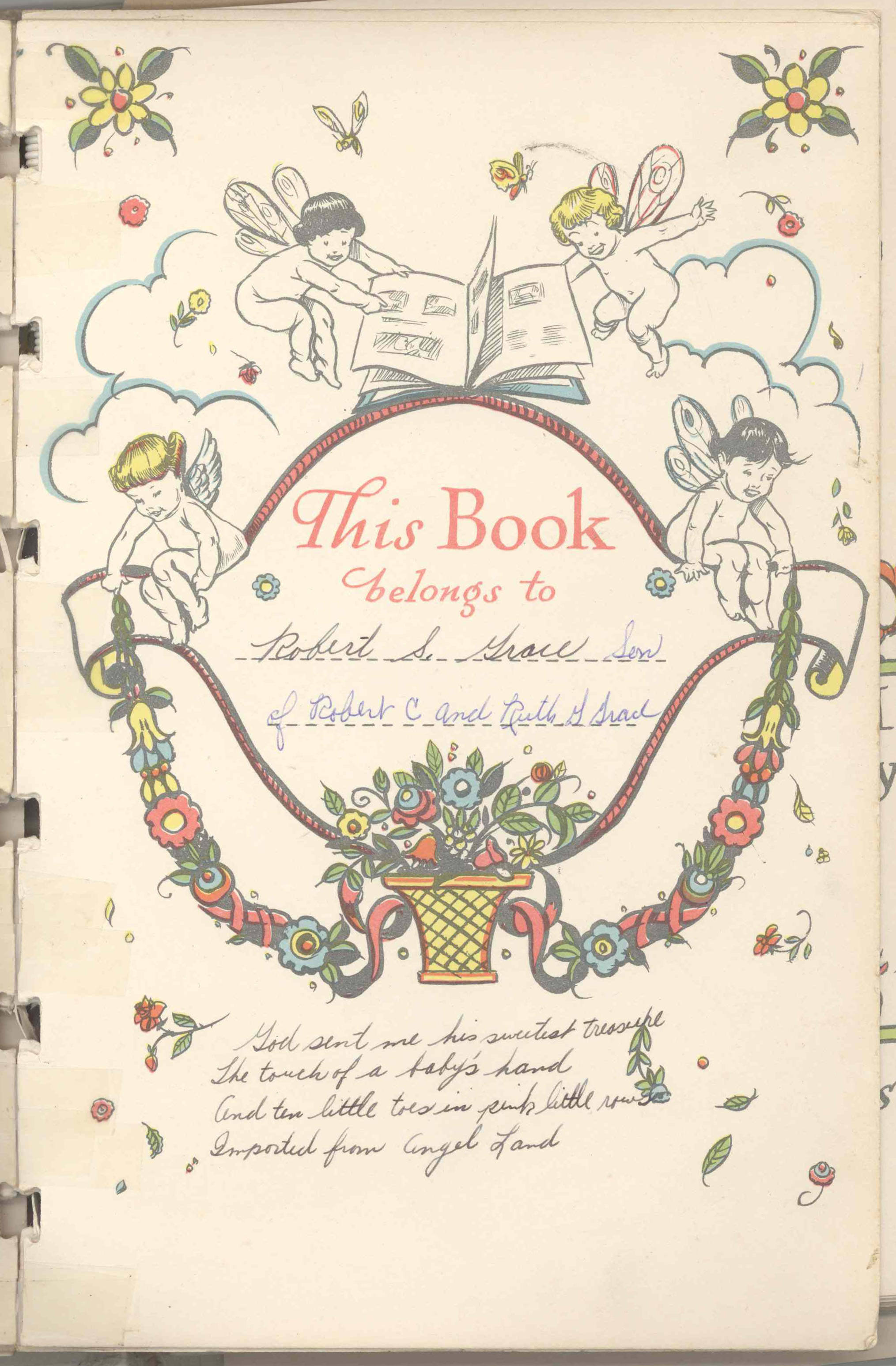 Actually, I had twelve toes.
You can't imagine the problems I'm having with the printers and the 2003-2003 book. I have to get on the line with them again tomorrow.