I didn't find much in my baby book from when I was a baby. There was one entry on the page about the cute things I said when I began talking. "He says 'titty' for 'kitty'". I haven't changed much. Here's a little note that my Aunt Evelyn sent me. She called herself "Bubber":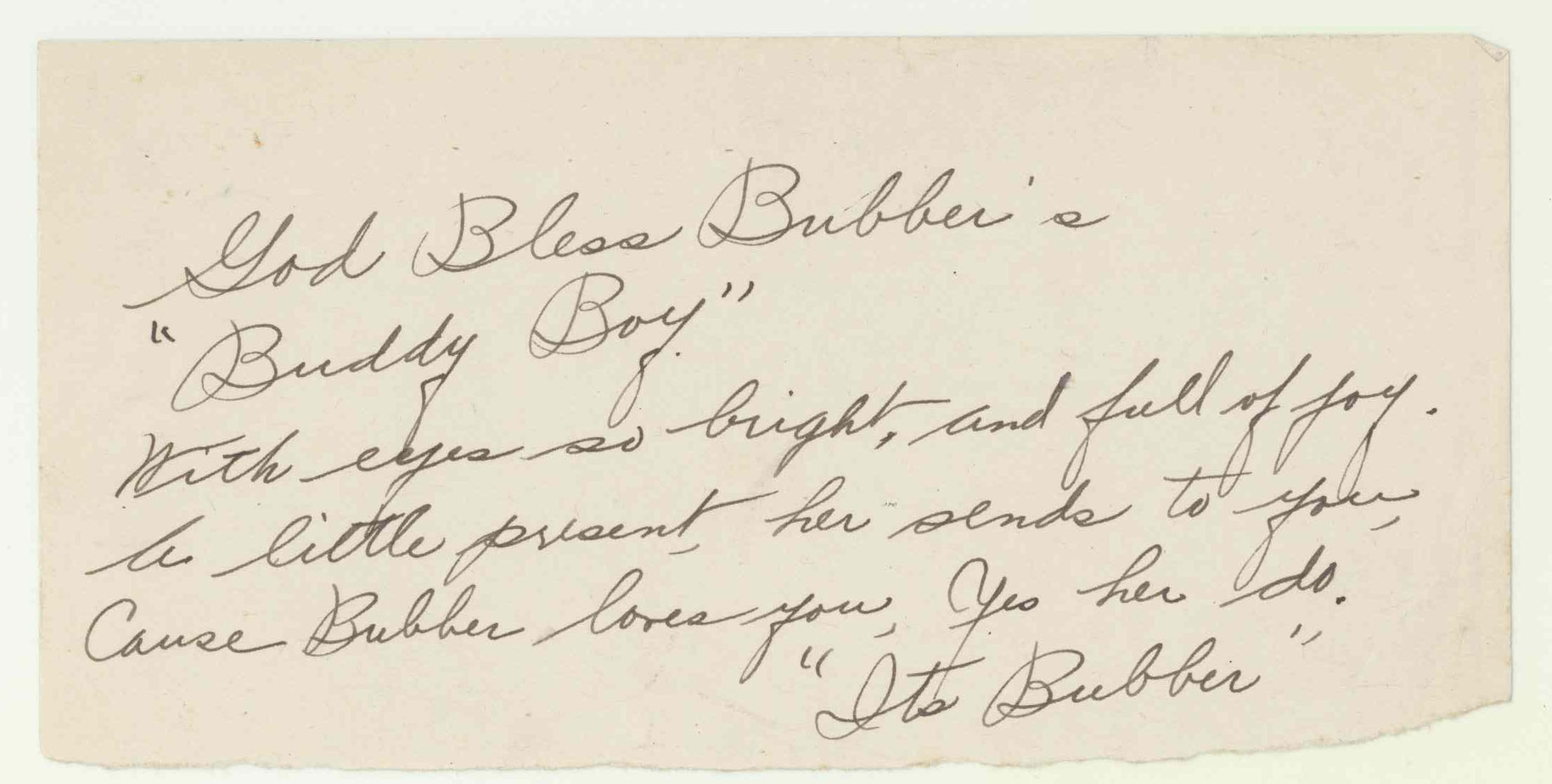 Geeze, is that ever precious! I also found this. It might have been her present. I like it a lot.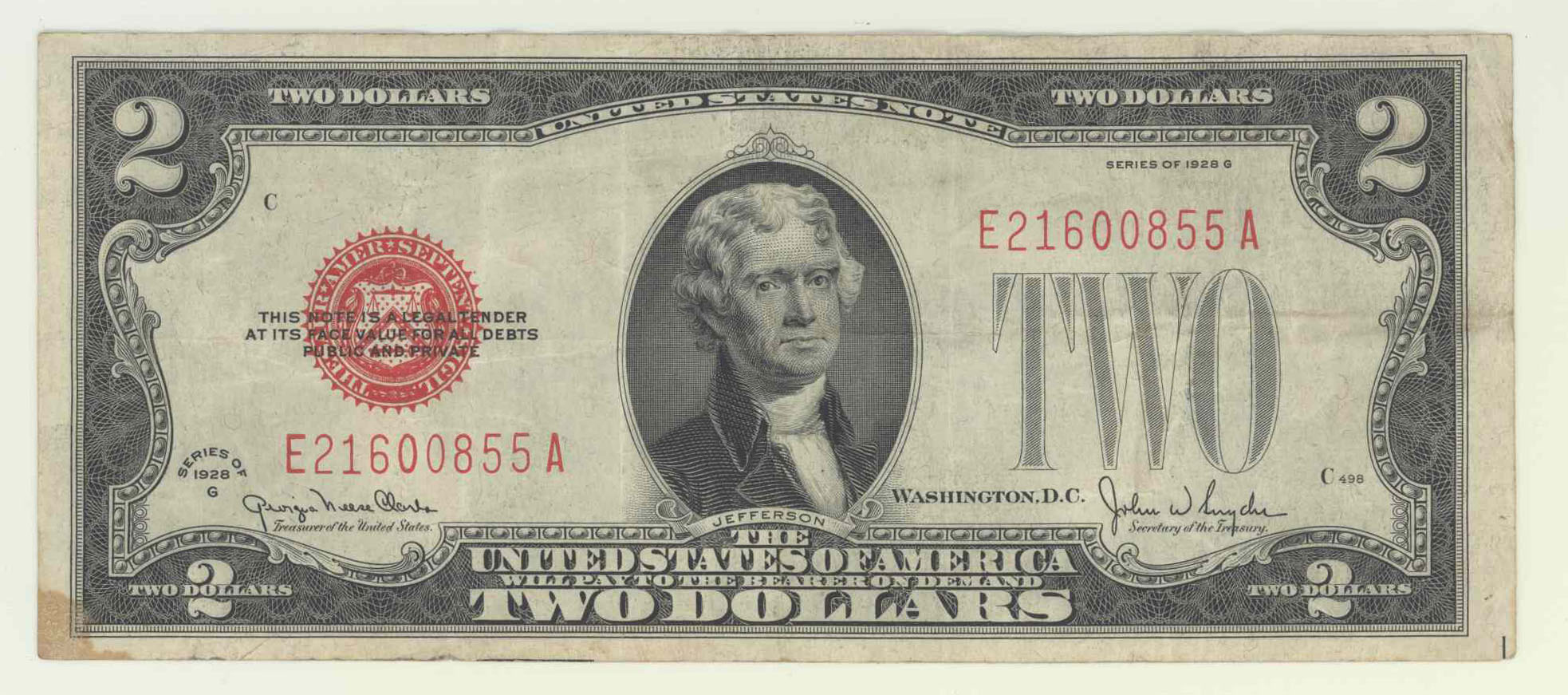 Mr. Snyder was Secretary of the Treasury from 1946 to 1952. I'm going to take it out and buy a beer. Or half a beer.
Did I tell someone that I would post a certain Sunday? This was a week or two ago. If you did, I can't remember what strip it was nor can I find the email. We had house guests and I lost track. And Loinfruit came down from Virginia. Please remind me. I remember about the toaster strip a reader asked for, but I think that was a daily. I'll post it this week.
I think I finally straightened things out with the book printer. So hopefully I will have it ready this week.
And today the last Ernie/Piranha Club Sunday will appear in the papers. And the final week of dailies will begin on Monday. It's been a great trip. If you love your job you'll never have to work a day in your life. I remember when I was 4 years old, I was reading a Li'l Abner Sadie Hawkins Day Sunday comic in the paper. I thought to myself about what a wonderful thing it would be to have a job drawing comics in the newspaper. I remember it distinctly. It took me a while. I started drawing when I was 35 years old. It's a lot of work and a difficult way to make a living. But it was the best thing I ever did. And thank you so much for reading my comics.
This is from January of 2000…