Well, the last strip was today, Saturday, February 3.  You might have noticed that recently some dailies had been published before. A total of 6 weeks worth, like Ernie and the chicken story. Here's why: King Features went nuts about censoring me. I mentioned it before, but, for example, in one story Arnold goes to voodoo college to become a voodoo king. They wouldn't let me publish it because they said that voodoo is a religion and I can't make fun of religions. Heck, I make fun of everything else. One of the censored stories was from several years ago. It was one of my Osama Bin Laden parodies. It was offensive to Muslims. The third story was about a gay space alien. I can't even make fun of space aliens, for crying out loud. Eventually I'll put those stories and some other very early censored stories in one of my book collections.
Speaking of books, the publisher has been screwing around like crazy. The only book available right now is my Guess who Got Lucky collection of magazine cartoons. I'll try to get things straightened out this week. Sorry.
Whatever you do, don't buy any books from scalpers. A reader said he saw one for sale on Amazon for 90 bucks. Geeze!
Here's another photo from my Baby Book. Lord knows why my mother put this photo in there and left out pictures when I was a baby. I must have been about 8 years old here. And a teenager, I think it was Bobby Jones, had speared this shark on the beach in front of the trailer park where I lived. The sharks would swim in the trough along the shore that the breaking surf made, and catch whiting. Bobby ran along the shoreline with the shark and gigged it. It looks like a nurse shark. They are quite harmless.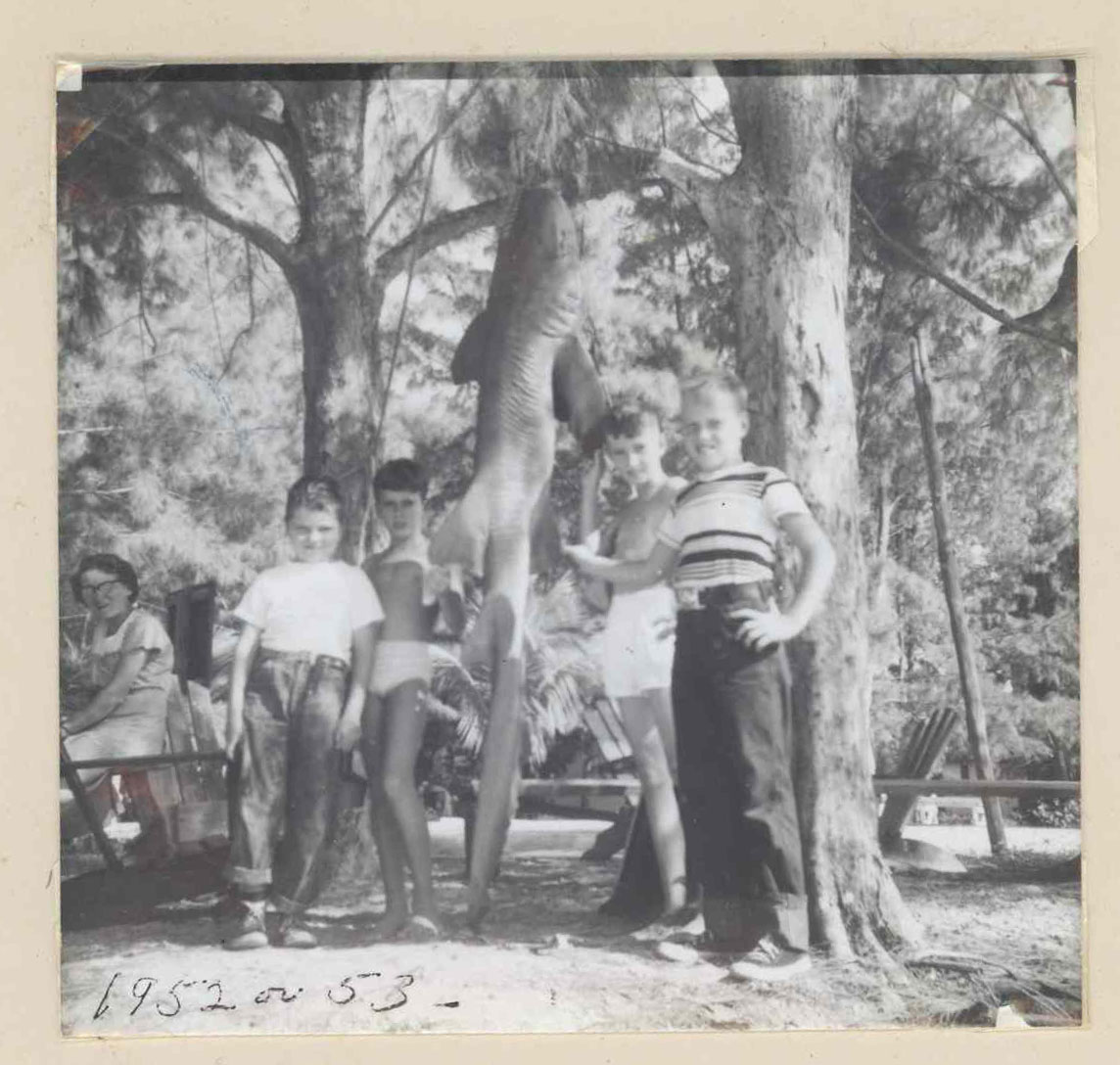 That's Eddie Howe on the right. Next to him is Buzzy Roak. I'm the sissy looking kid in the Speedos. I forget the name of the other kid.
Hey, look what came in the mail today: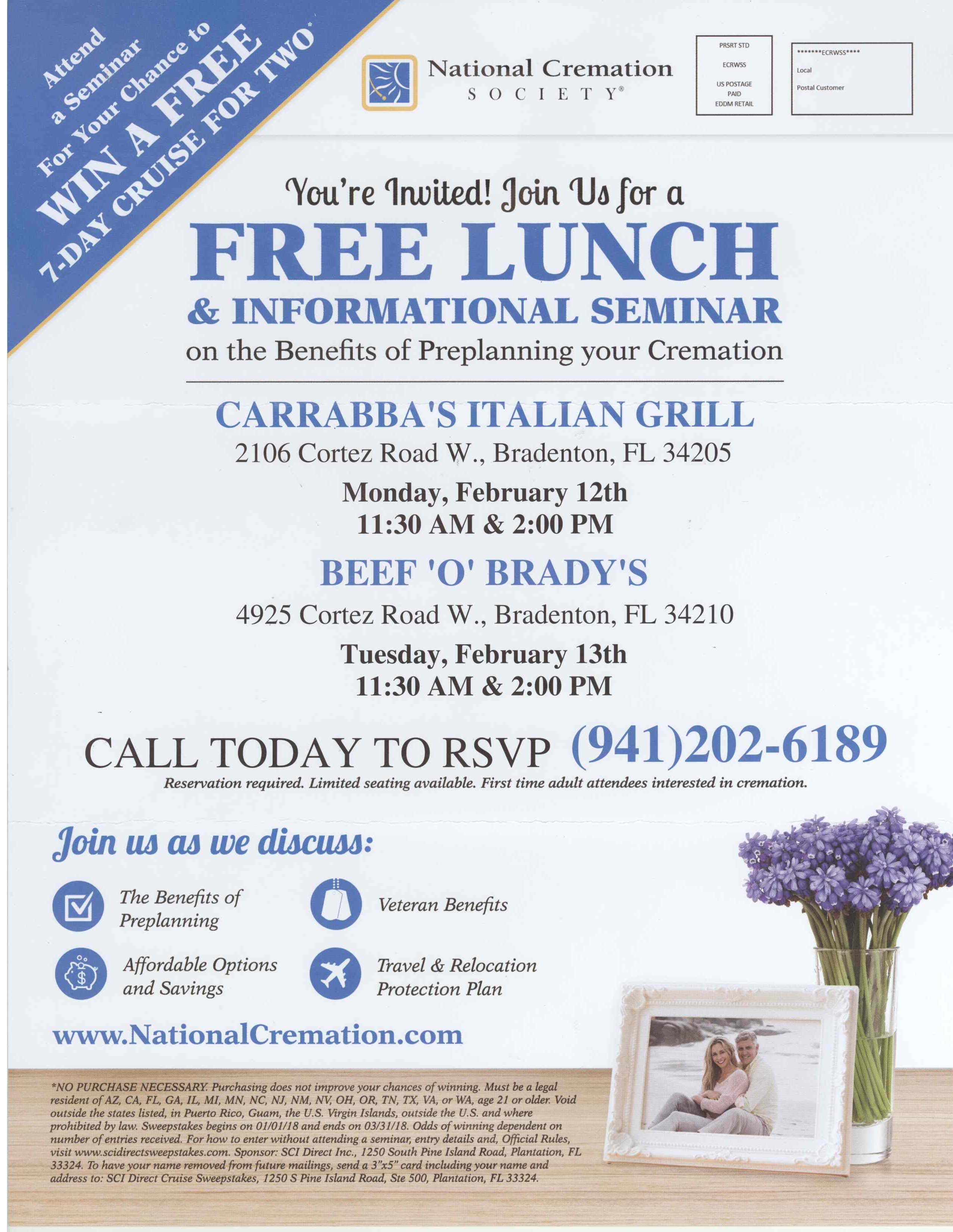 I can win a FREE CREMATION CRUISE!
Did someone ask me for a particular Sunday which I didn't post? I've been swamped with the book problems and tons of emails lately, and things are a little mixed up. Remember, if there is a particular strip or story that you'd like to see again, shoot me an email. It may take me some time to answer all my emails, but I'll get it done eventually.
For those of you who don't get the daily strips in your paper, here are the final two strips which appeared Friday and Saturday:


And here's the very first Ernie Sunday from February 7,1988: