As an alternative there is the leaf from the Giant Tree Philodendron.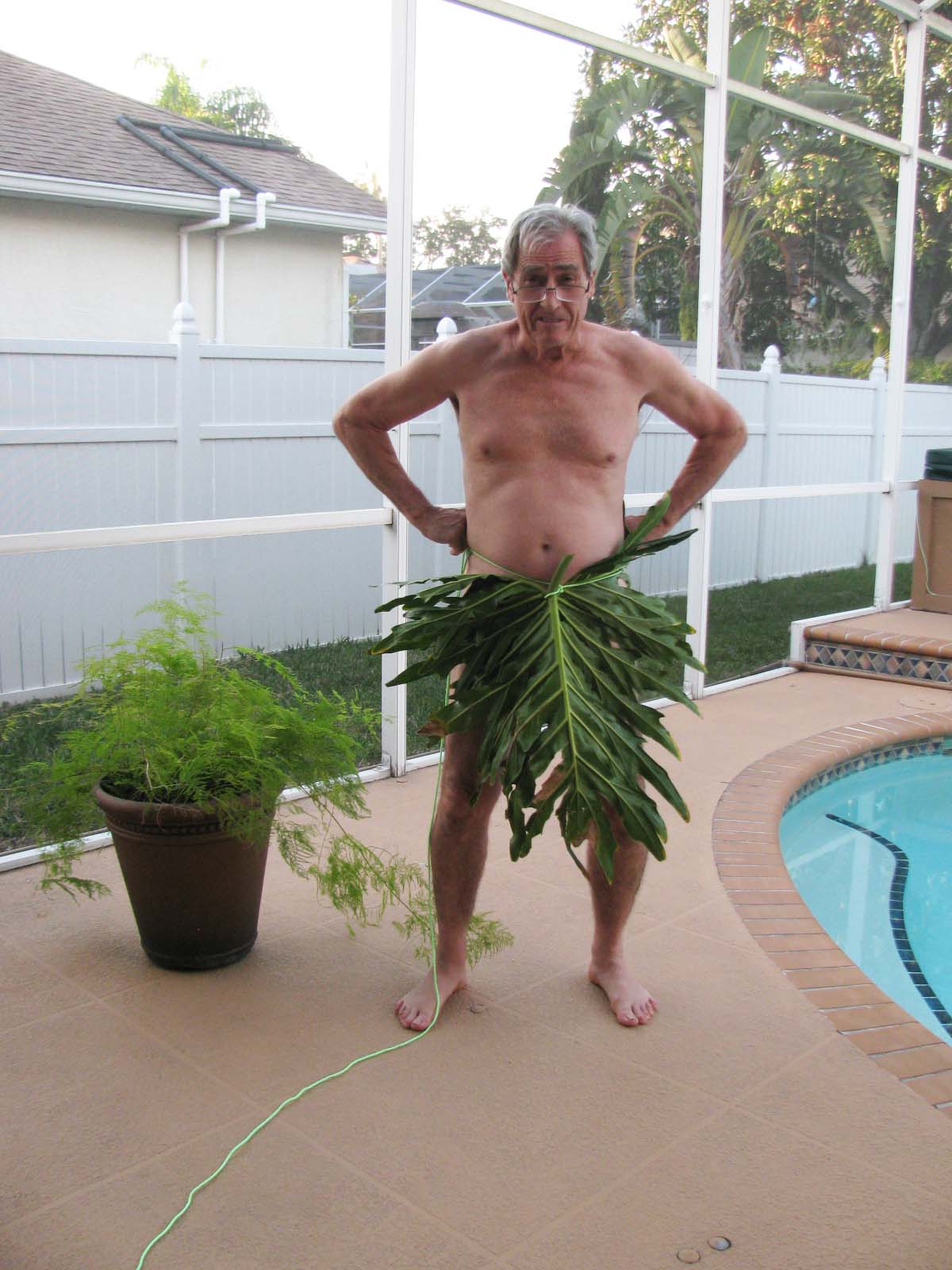 The thing in the pot is an asparagus fern. I tried it. It doesn't quite do the job.
The 1995-1996 collection will be available o Amazon in a day or two. And if you haven't been here for a while, I'm holding a contest for someone to win a free original. It's open to everyone except other cartoonists. Be sure to check in around 9:00 AM EST time. The earliest most correct answer wins.
Slick Willie O'Haberman was originally called Slick Willie Haberman. He was named after a  friend of mine from long ago whose name was Haber. Haber doesn't sound funny, so I called him Haberman. How dumb I am. I got a nasty letter from the Anti-Defamation League. Believe me, I was totally innocent. I changed his name to O'Haberman.