I've had a few good answers in the B-I-I-I-G CONTEST! I know it's triucky, but all it takes is a little research.
Christmas 1955 in our trailer in Gulf Park, Bradenton Beach, Florida The tree was about as big as our living room. My mother always did her best to make Christmas as wonderful as she possibly could. Not a lot of presents, but lots of love…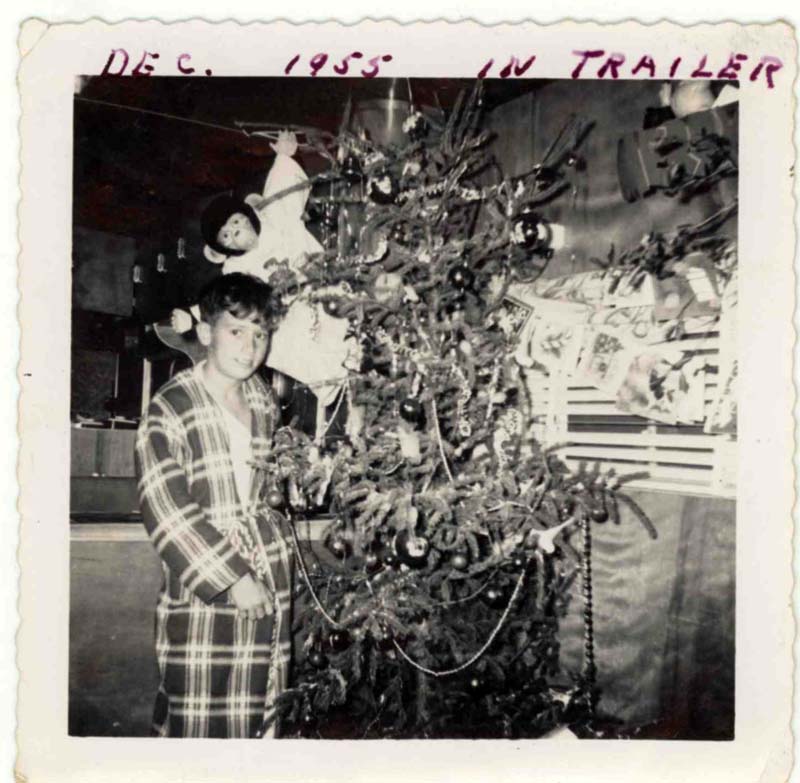 See the monkey. You can find him on the internet. I'll tell you a story about him later.