I wonder if these WWII ration stamps are still good. The date is May 2, 1942.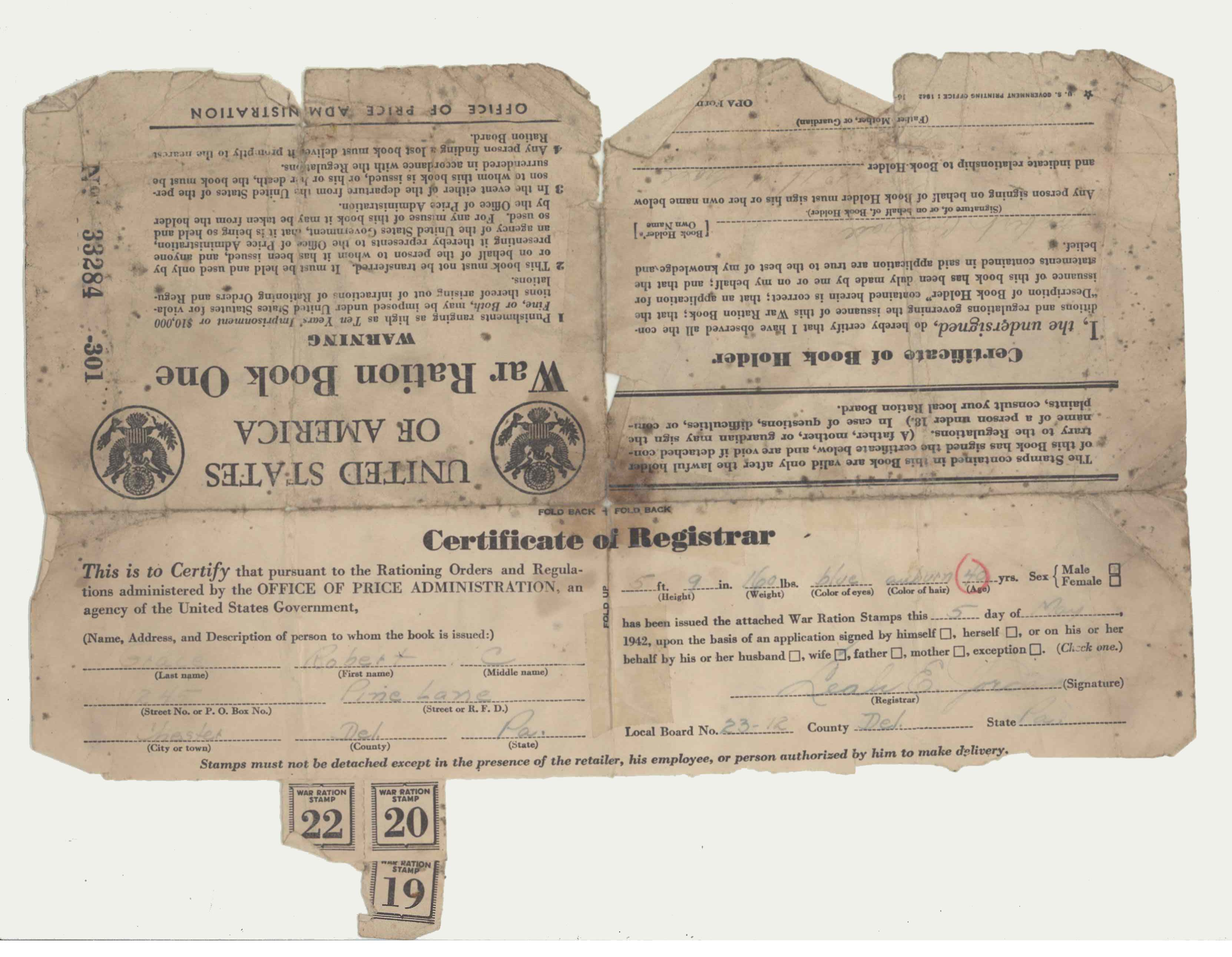 My father was 40 years old, too old to enlist. I'm sure he would have gone if not for that. He liked to fight. He would be on the fighting show on tv if he were alive today. He was about my size, 5'9″, 160 pounds. I'll tell you more later.
Still time to enter the contest. One winner is already in. Two more strips to be won. I'll announce all the winners on Sunday.
Sid's picking out a quality fur coat for Effie…