What is the biggest unanswered question that the human race is confounded by? Huh? I'll let you think for a second.
OK, it's what do you do with all those wine corks in your kitchen drawer! Right?! It's probably the the biggest problem the civilized world faces today. Luckily for the rest of humanity, I have come up with the solution.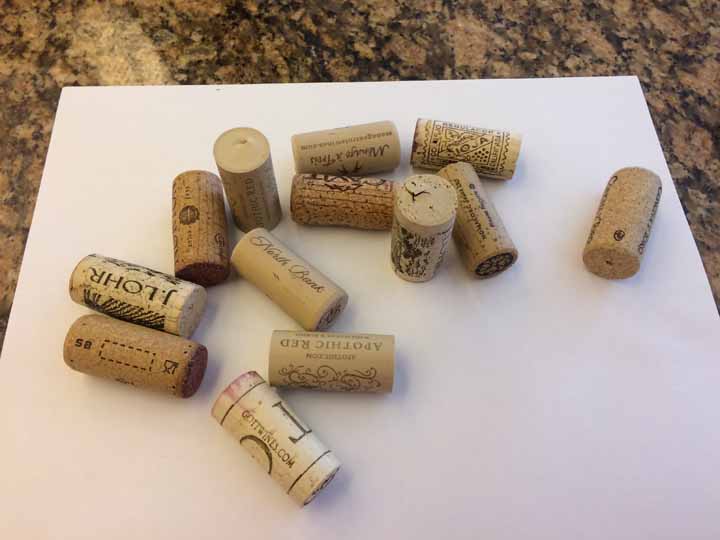 You'll need some rubber bands.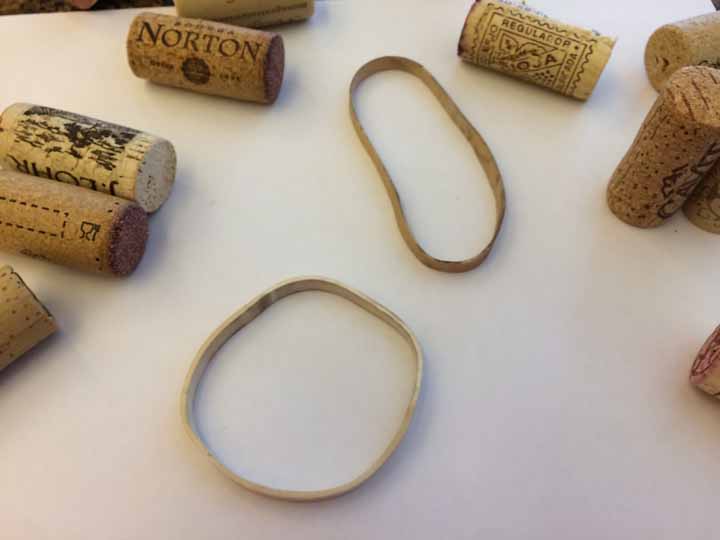 Take a tube of Gorilla Glue and liberally apply.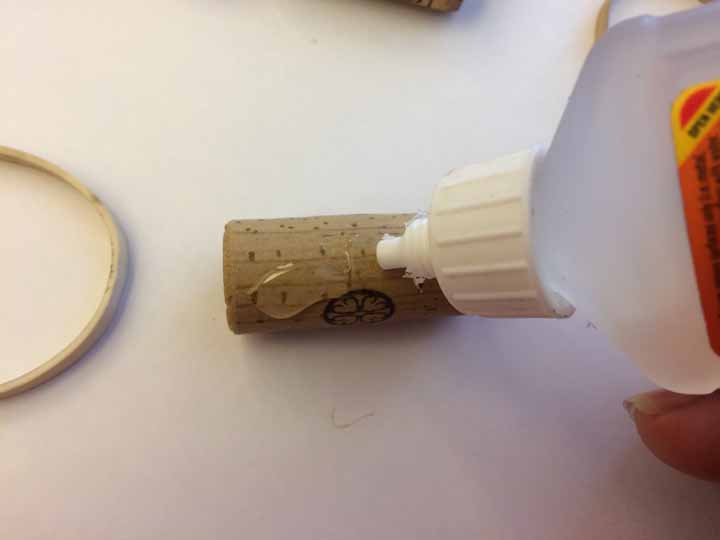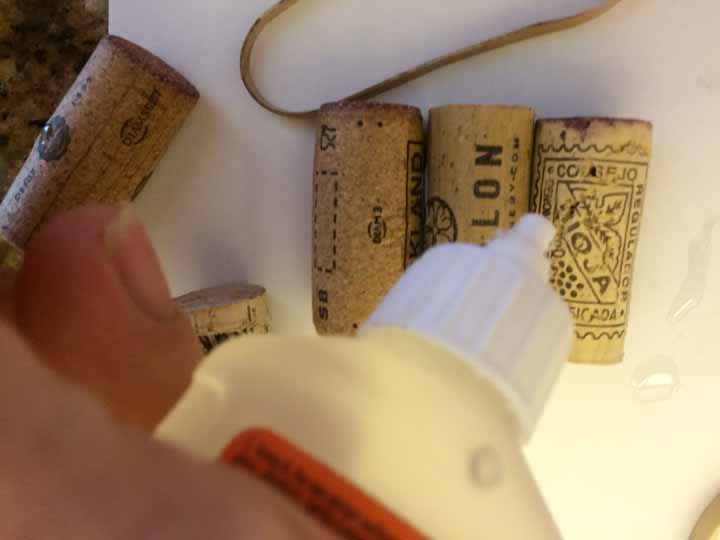 Stack them like bowling pins, and secure them with the rubber bands until the dry.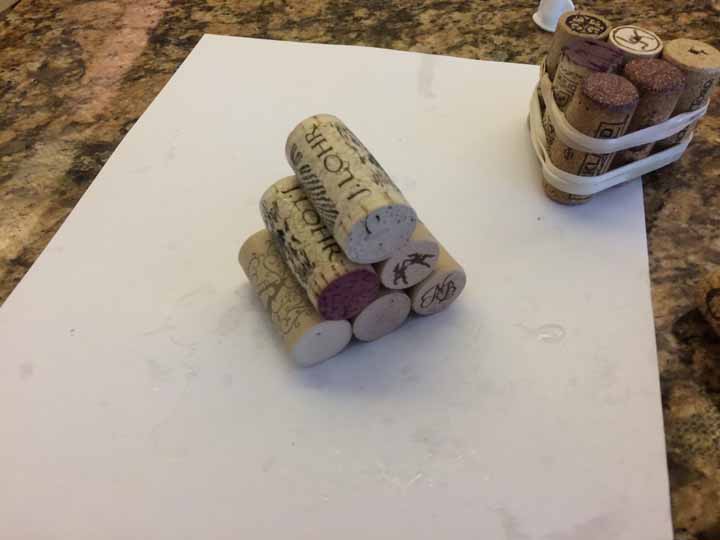 And, voila, you have handy trivets that you can use to put Frau Grace's parlor palm on. The only problem is I only have two trivets. I need three to keep the plant from falling over. I'll have to drink a little more wine.