Big news on Sunday.
Hey. This is what I have to worry about. Loinfruit had a job interview about 100 miles north of me here on the West coast of Florida. He hates his job up north. So I worry. I'm his dad and dads are supposed to worry. He's been waiting for them to do a background check. Text messages:
Last Sunday from Loinfruit:
I figured what's up with the job offer. Saturn is holding up the background check. If I am patient it should be smooth sailing. I have both Mars and Saturn (fire and ice) fighting for me to get in down there.
Loinfruit doesn't give up information easily. Me on Wednesday:
What's the news? You know that I'm worried.
Loinfruit:
It is out of your control so worrying is irrational. Let the Universe work itself out.
Me:
Dammit! Just tell me if you heard anything!
Loinfruit:
No. We would have a much better and closer relationship if you didn't worry about me.
Me:
Maybe you should call them. And I can't help worrying.
Loinfruit: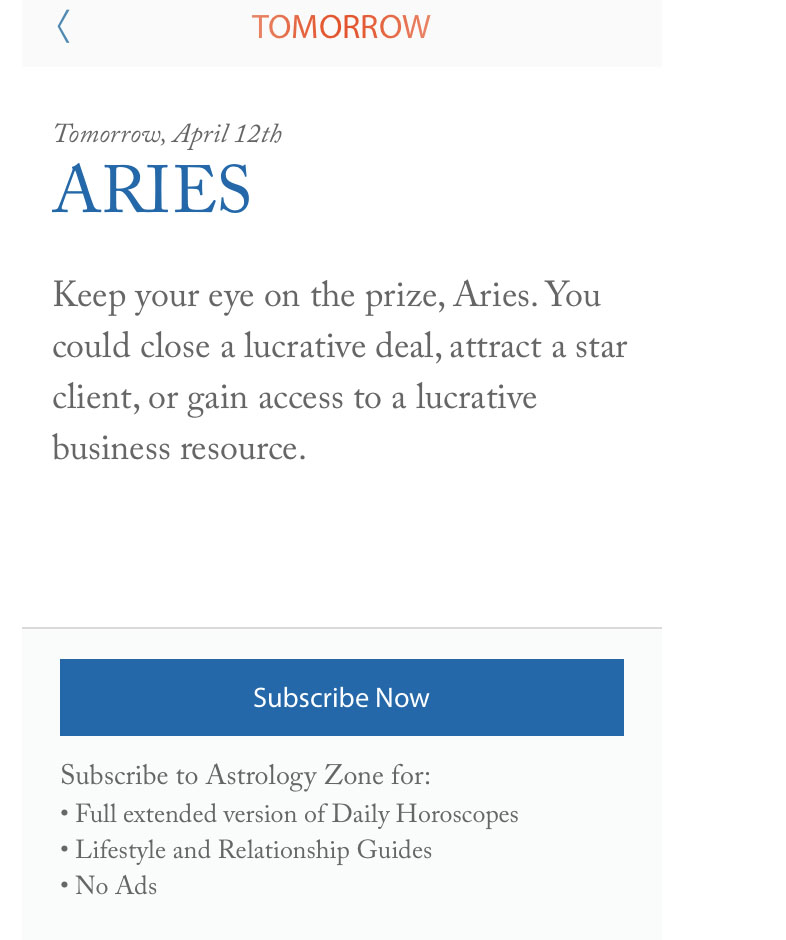 Hey! What a relief!