If it's Sunday night I'm over the Atlantic. Monday should find me at De Gaulle in Paris and later that evening in Vienna.  I'll try to keep posting.
Here's a Sunday from this time in 1996: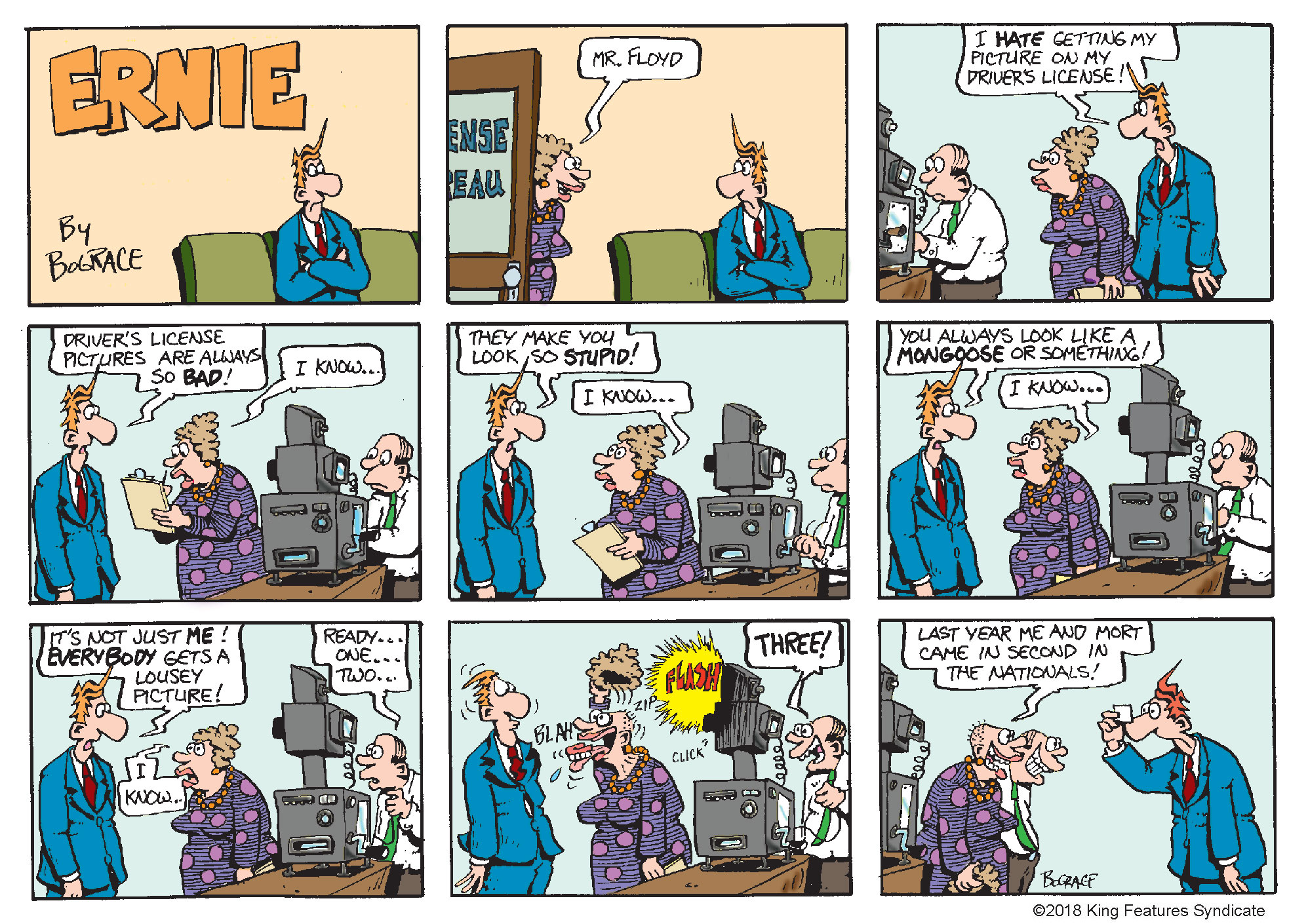 By the way, speaking of drivers license photos, here's one of mine from 1980. Would you w2ant your daughter to marry this guy? They used to do body cavity searches at the airport.