For some reason my posts have been screwed up. Can't help it. Today i'll Post all the strips that should have appeared this past week.
Ok. Last day in Salzburg. We took a cable car up a mountain…
If you expand the picture you can see the cars, the two red towers and the building at the top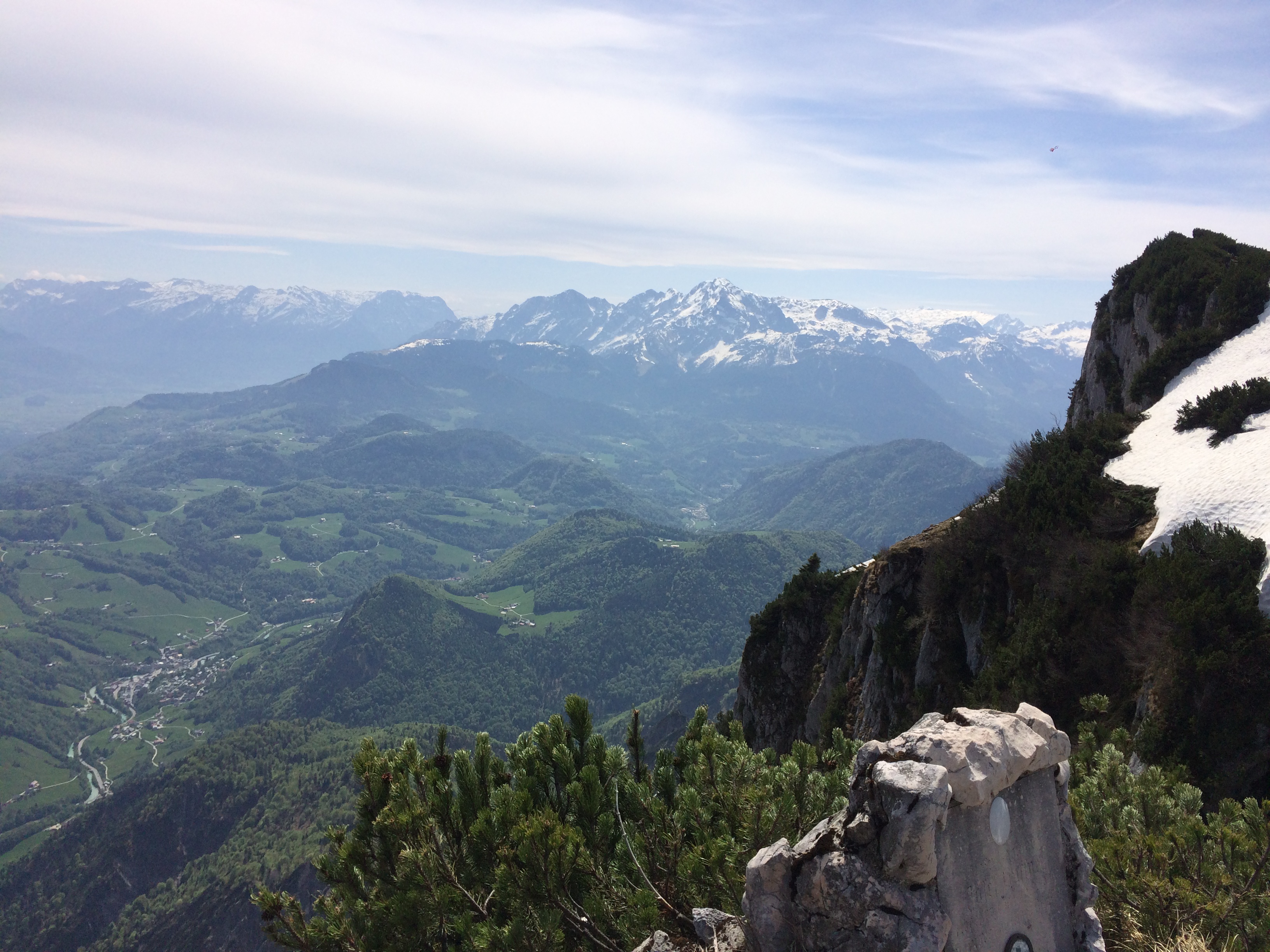 We climbed up to the fort..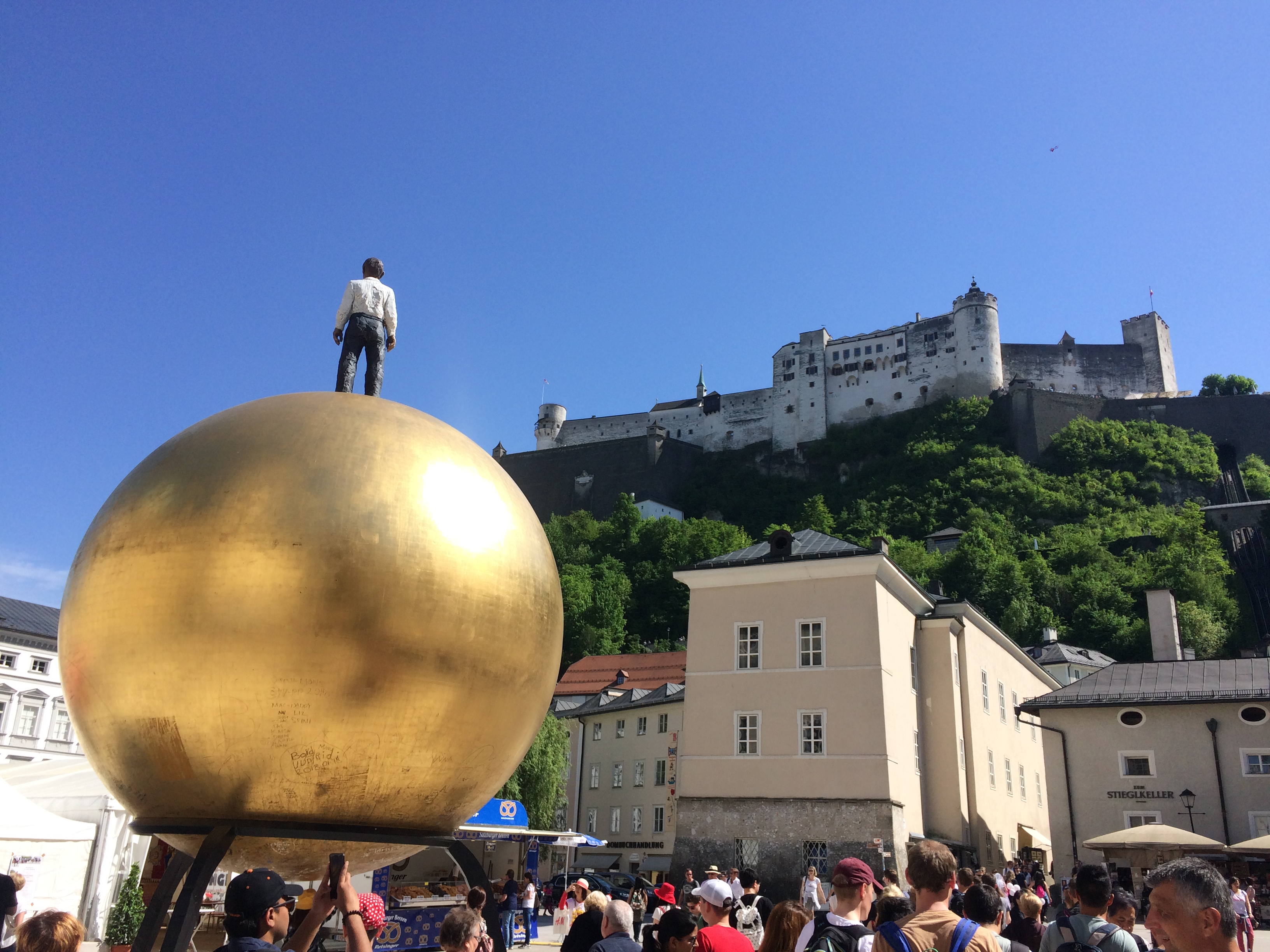 Are you kidding me?!  We took the funicular down. The crowds were immense. Tons of Asian tourists. Monday is a holiday which marks the day after WWII when Austria was declared not to be part of the Third Reich. After the fort we visited Mozart's gebirthenhof or something to that effect. More about Mozart later. We finally had a terrific Austrian meal at a restaurant near our hotel. I'll give it a review on TripAdvisor soon. Tomorrow to Paris via Düsseldorf.