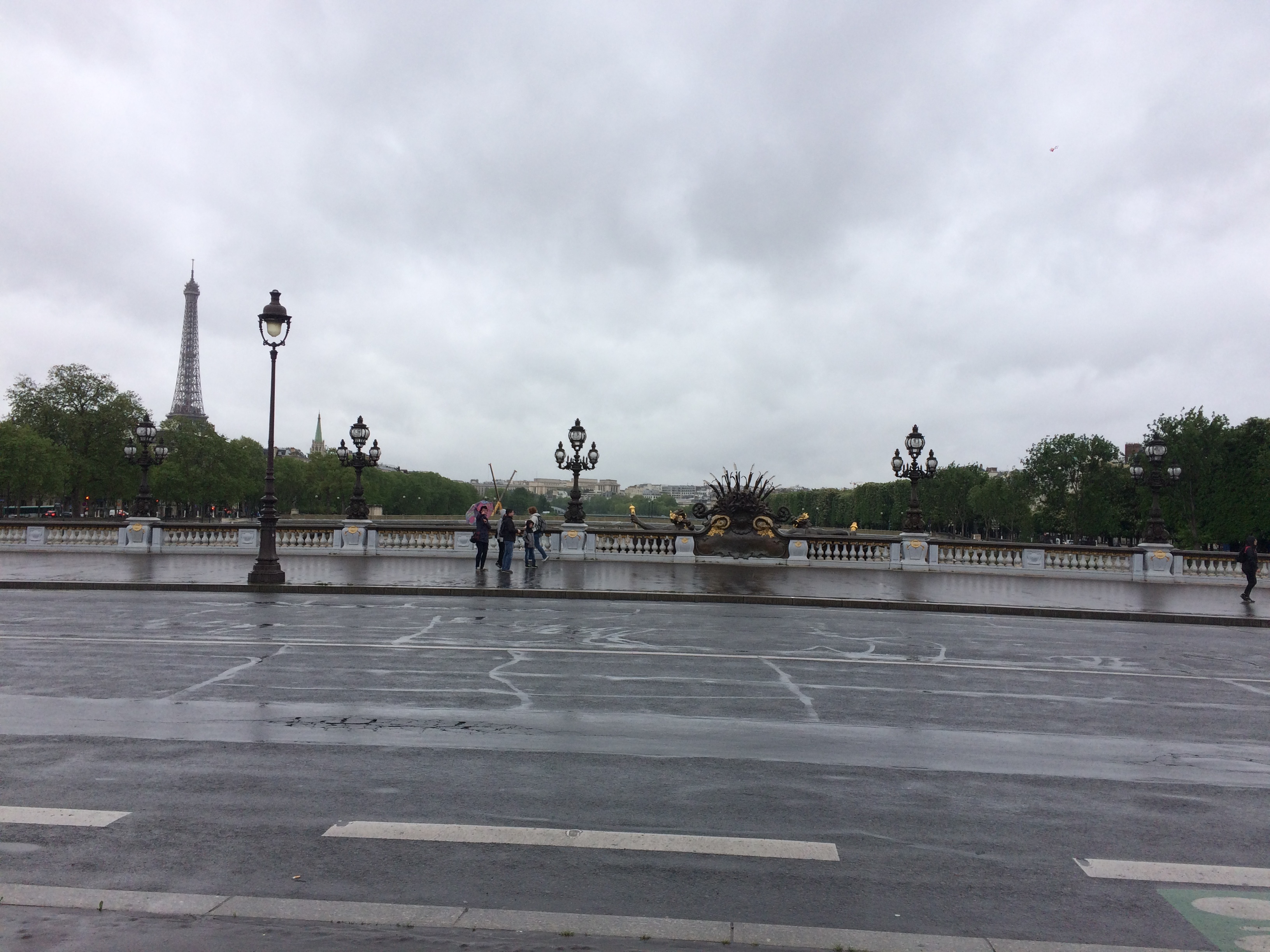 and it was miserable. Temperature didn't get above 45 degreees and it rained all day. But did that stop Buddy?! Are you kidding?!  We went to the Military History Museum at Les Invalides. It was really incredible. Stuff from the Middle Ages to the Second World War. Here are a few shots: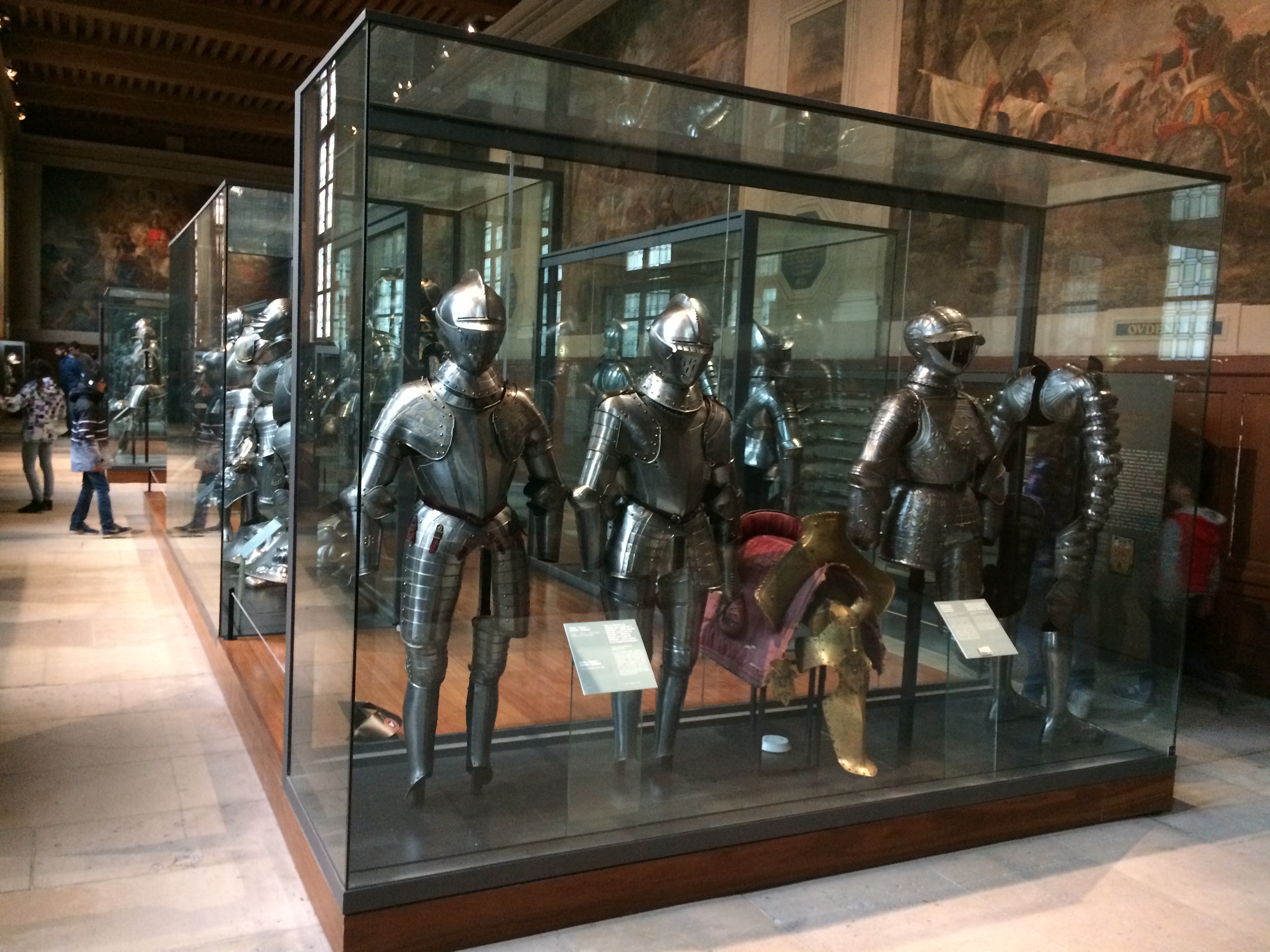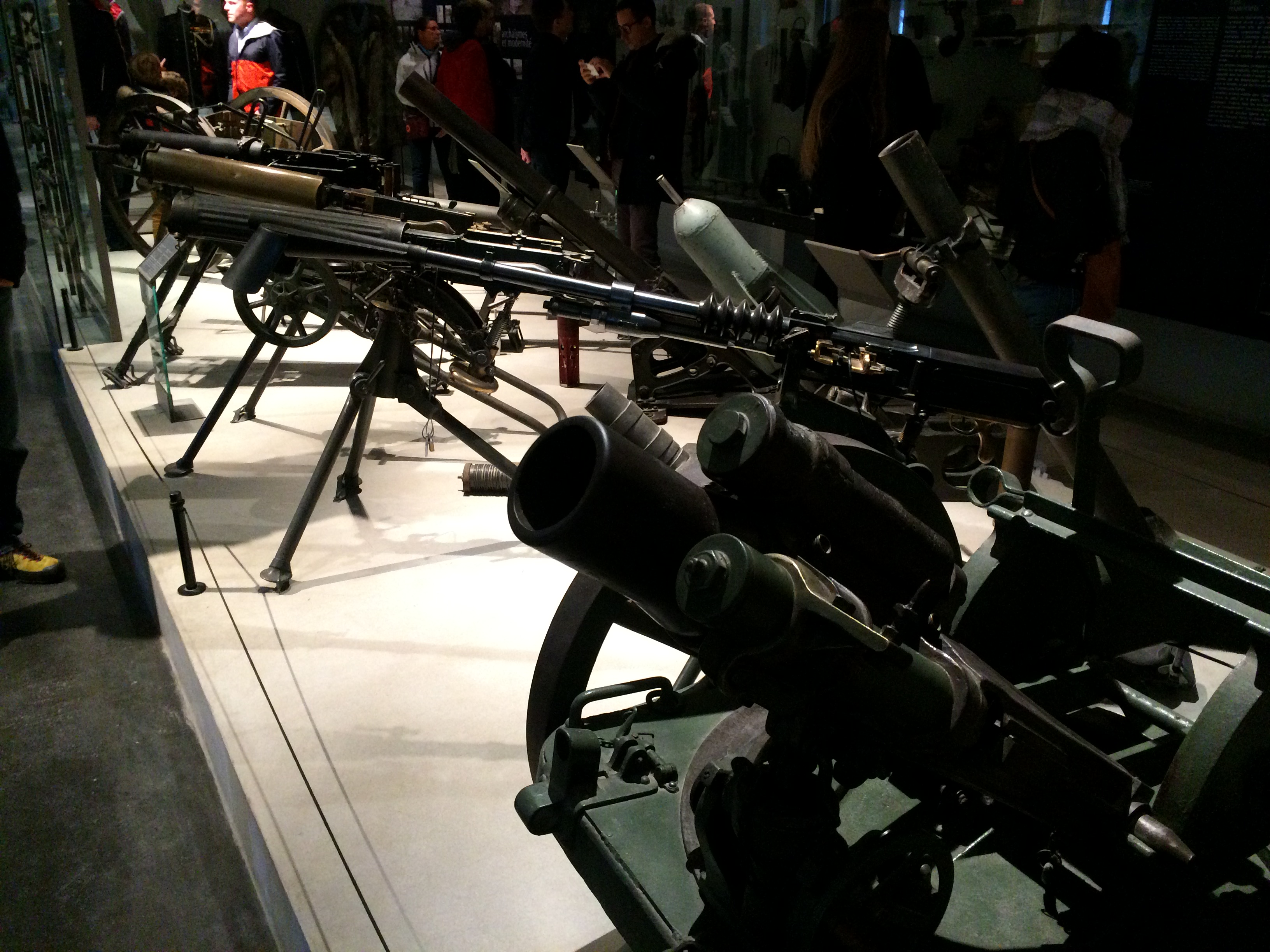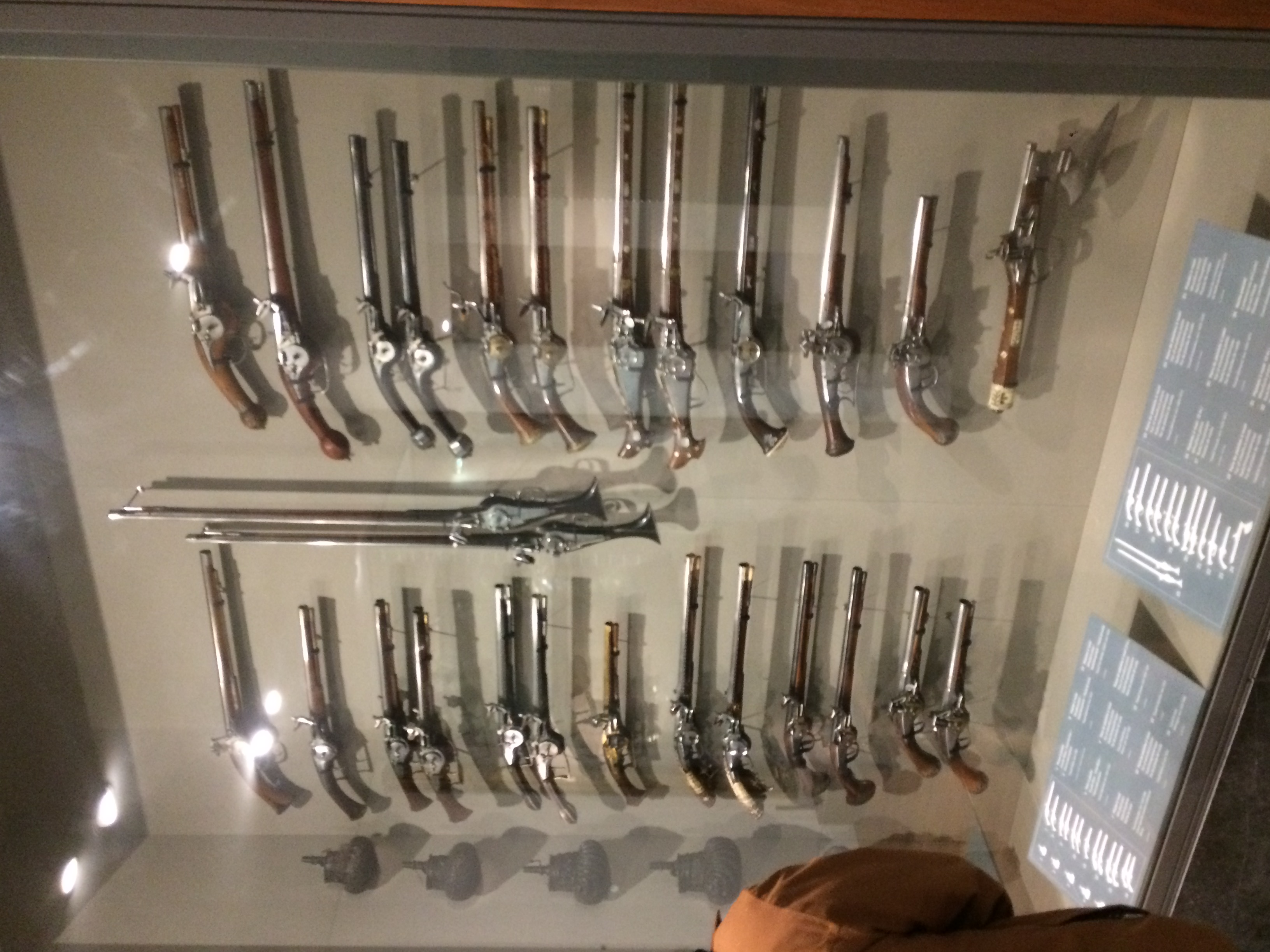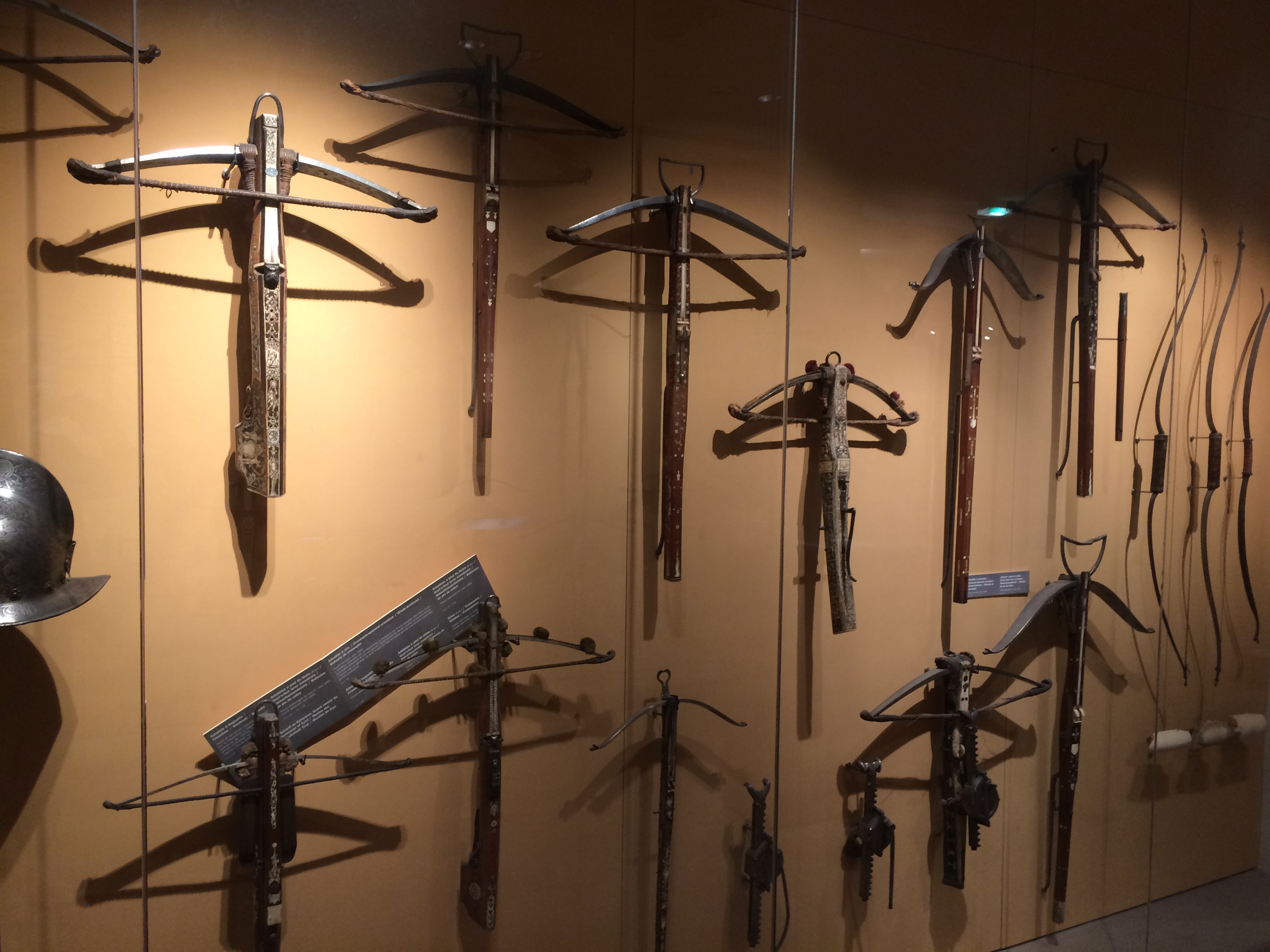 This is Napolean's. Pistol: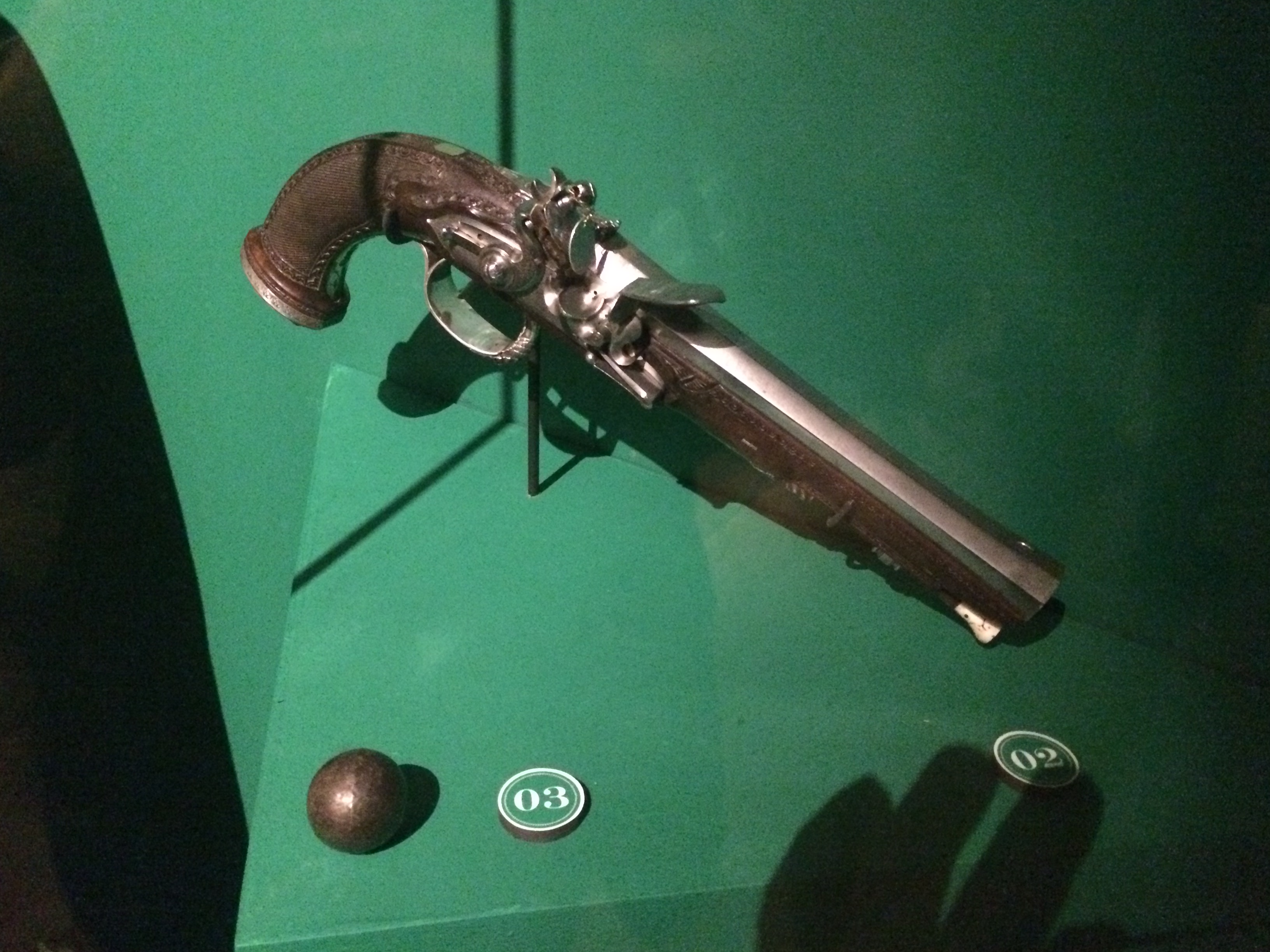 This is his  uniform. It's really tiny. Like it could fit a monkey: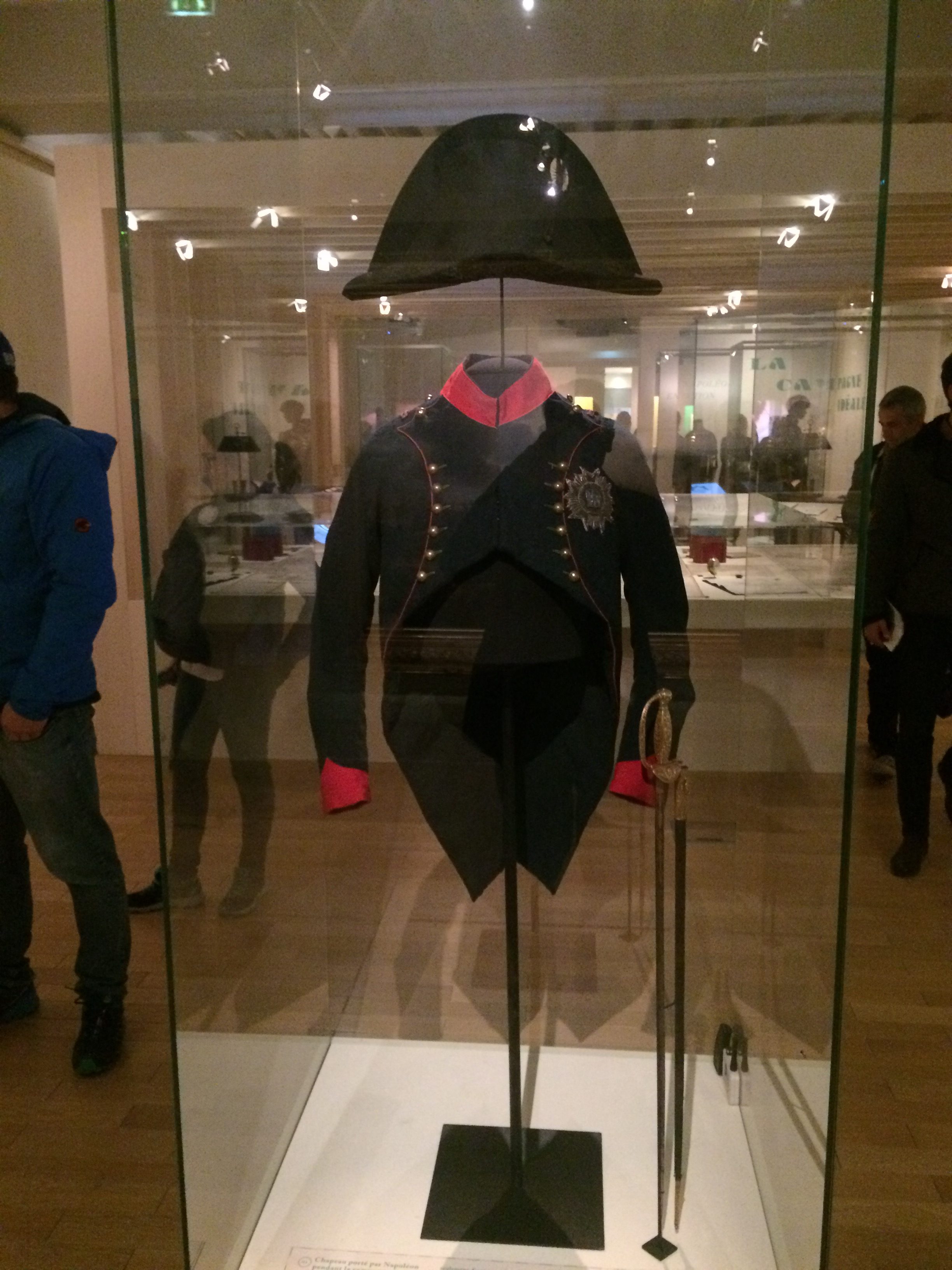 Here's his horse. It's about  the size of a big goat.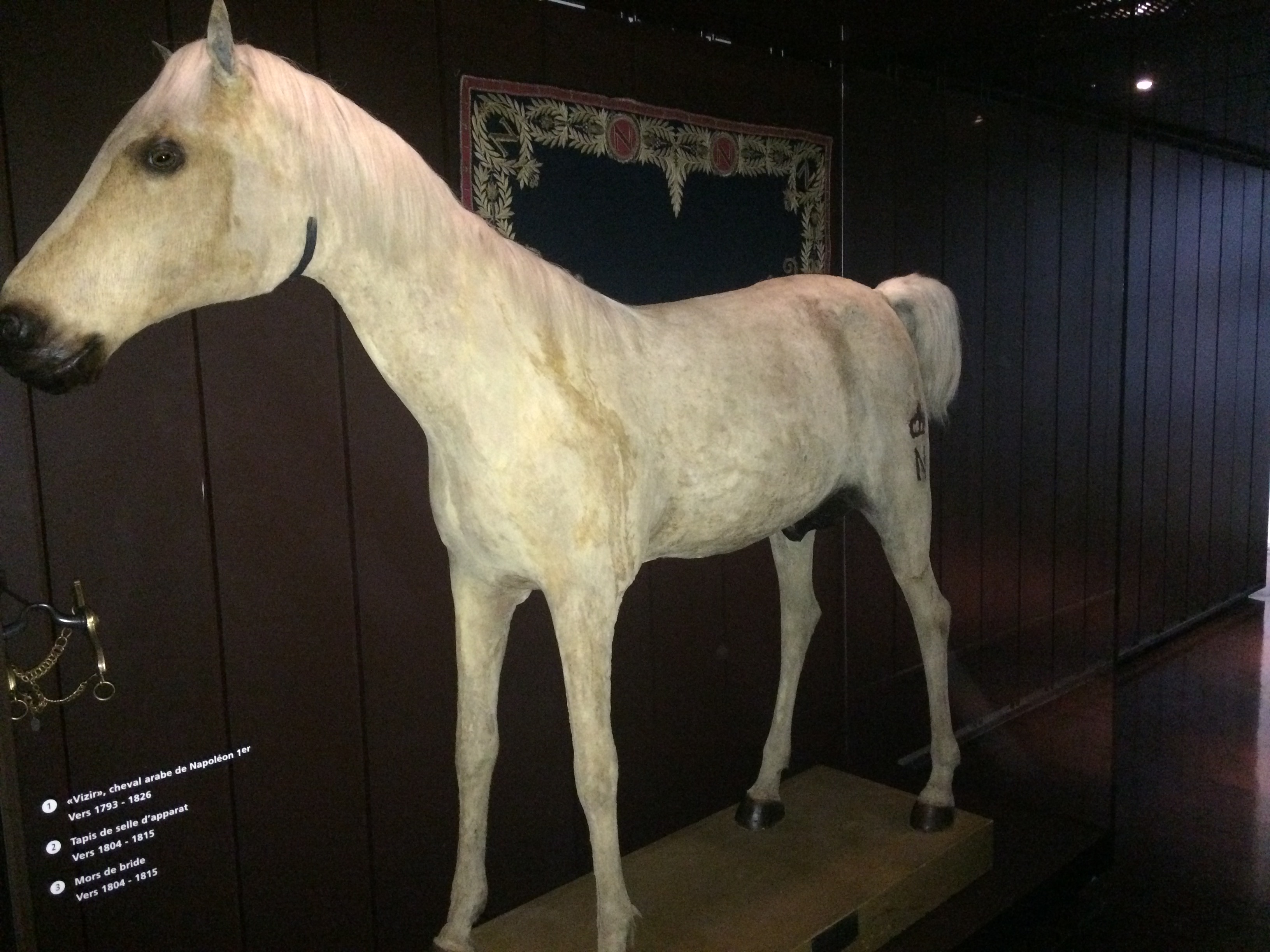 I always liked this gag. I'm surprised they let me publish it.