Of course my sainted mother has passed on. She was a wonderful, kind, funny, loving person, and I miss her. I hope all of you appreciate your mothers, or your wives as I do. I bought Frau Grace some flowers and a nice card. I don't spend a whole lot of time selecting greeting cards.  It's not  that I don't care. But I just grab the first one I see. It saves a lot of time. The one I grabbed yesterday was ok, but it didn't fit into the envelope I grabbed with it. I had to trim it down a bit.
I put the trimmings in the envelope with the card so she could see what it looked like when I bought it.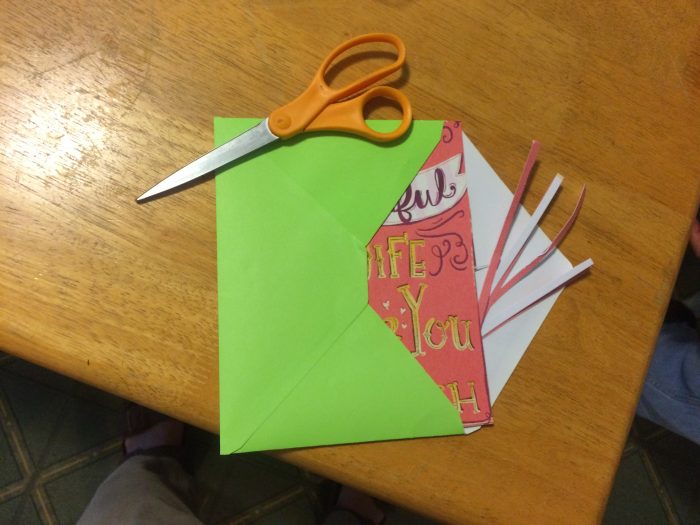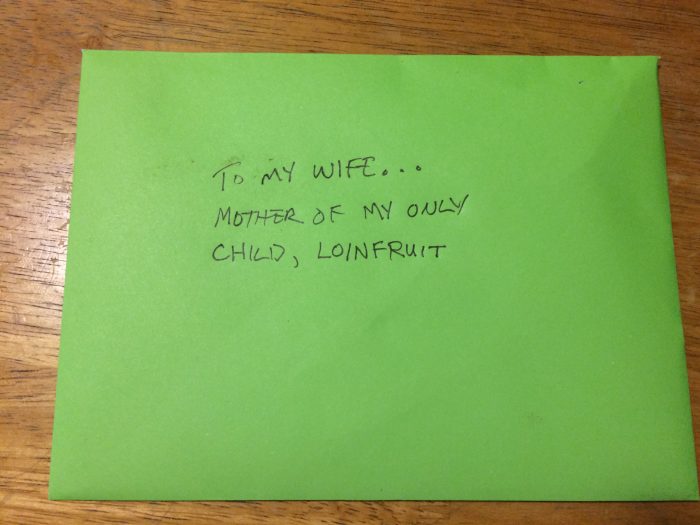 Sid shows Ernie how to get a coke.