It was in my comments from a while back:
Bud, You'll always be in my memories as the funniest person I've ever met. I remember your broken glasses glued back together. Not to mention your 1947 Vespa scooter. The headlight was more like one candle power. Robert Crumb is good, but you're hilarious. Have you been to the "Submarine races lately?" An old Islander, Bob K.
I wrote back:
Bobby Kaekel. He's my first wife's cousin. I haven't heard from him for almost 50 years. He was the first hippie I ever met. He started growing his hair long and shooting peace signs around 1962. It was a '48 Cushman Eagle, Bobby
I don't have a picture of Bobby, but I do have one of my first wife which I have posted in the past.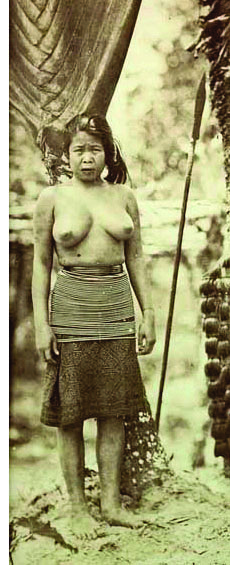 Oh, Bonga, why did you leave me?!!!