Sorry about missing yesterday's post. We're making our way back to Paradise, and it's been hard to keep up. When I get home I'll describe one of the big difficulties I've been facing. So all I have ready right now is this guy's beard: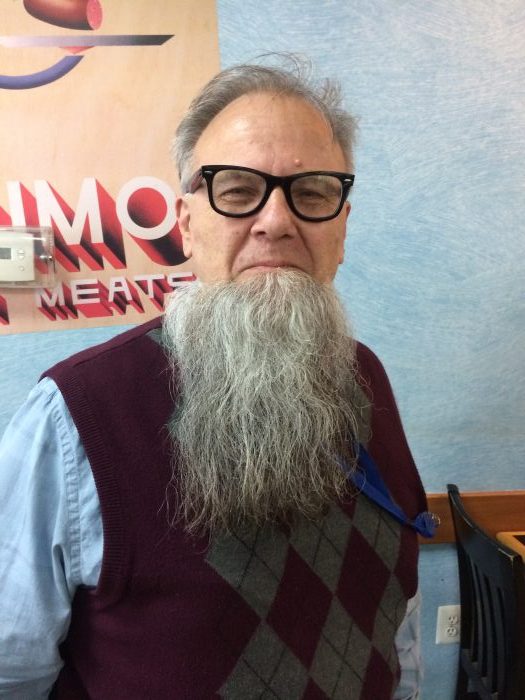 Beardo's brother.
I missed yesterday, so here's two strips.  Effie is still making dinner…

In case you don't remember, Lee Iacocca was CEO of Chrysler. In this next strip I see that I left out the "or" in the second panel.