I'm going to start work on a new collection. Any suggestions? What two consecutive years should I include? Start with an odd numbered year, like the latest one, 97-98.
Also, last Sunday I posted this:
It's June, and as I posted some months ago, if you are interested in a particular strip or strip with a certain character or situation, email me. I'll see if I can retrieve it from the Ohio State University archives. I'll wait a few weeks before I do it. But if you would like something, please let me know soon.
As I was speaking of food yesterday, did you know that it's a fact that monkeys in zoos in Germany live an average of 27.2% longer than their counterparts in American zoos? The reason? Their diet. Monkeys in German zoos are fed nothing but sauerkraut and bananas.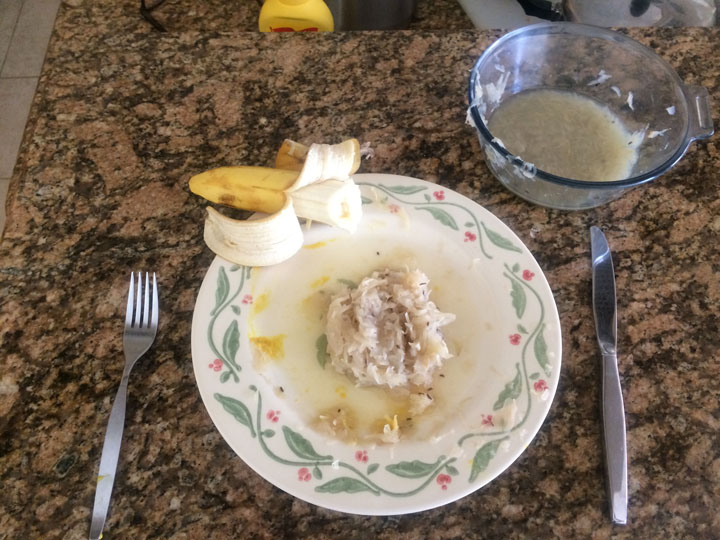 This is a proven fact. That yellow stuff on my breakfast plate is mustard. I will probably live to be a hundred.