#1 Nobody corrals their shopping cart. The parking lot is like a bag ladies' convention.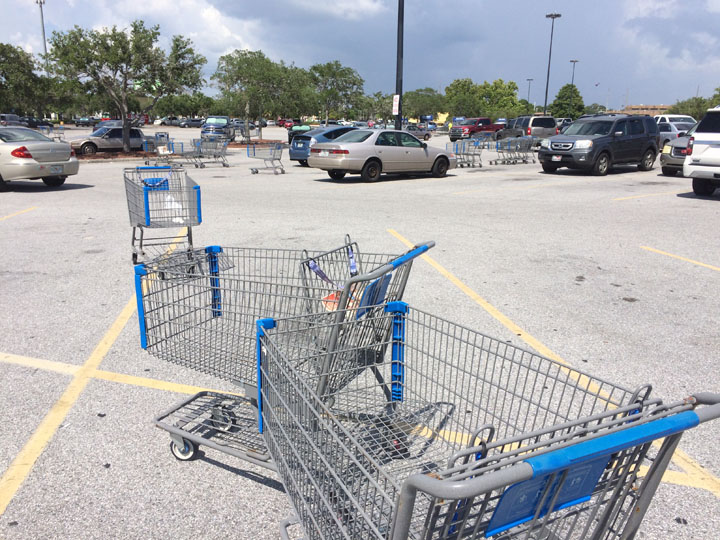 #2 They have tons of trash cans. They must be clean fanatics. Either that or a large proportion of Walmart shoppers and Walmart sales associates are a little piggy. Count 'em. 7 trash cans around one picnic table.around one picnic table.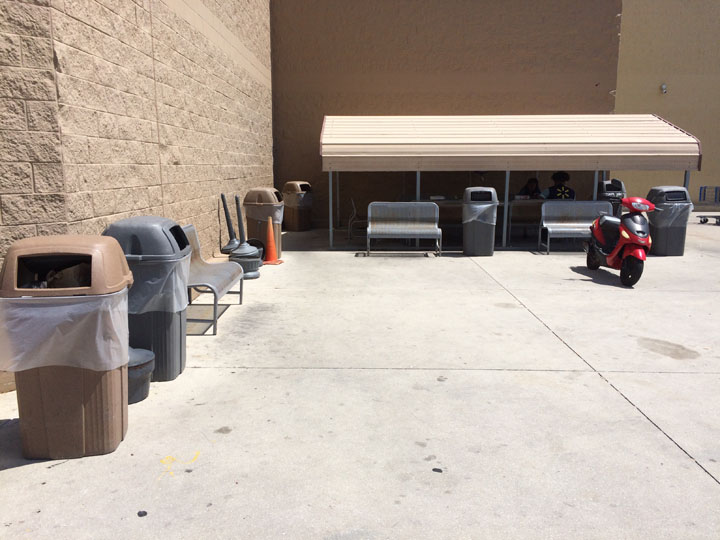 When you buy asparagus, all you buy is the tips. Remember that Marx Brothers movie where Harpo cut the tips off all the asparagus? He was a Walmart shopper for sure.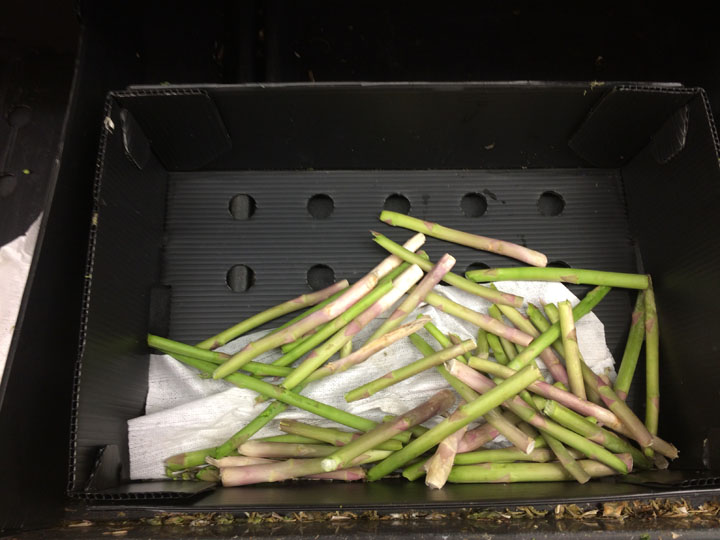 I emailed everyone who wanted a strip from the archives. If I missed you better email me asap.
Back to the story I started last week before I got mixed up. Behind the scenes in my studio…