I just used "Eggplant" because I don't know what else to write. What it's about is I bought a new air fryer. You might remember last year when I bought one and set it on fire. Not this one. It makes the best eggplant I ever tasted. No kidding. And I love eggplant.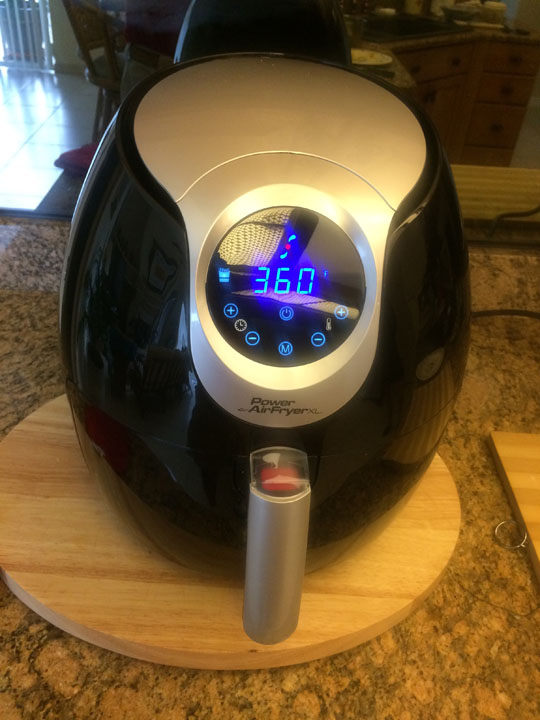 I still haven't been to the store to buy the ingredients to make Cris M's table sauce from last week.
I won't be able to order the strips from the archives until Tuesday. The lady is out who manages the originals. Meanwhile…

Hey, he's not going to work!