Remember when I said that Mozart was the Elvis of Austria? Che Guevera is the Elvis of Cuba. His picture is everywhere. I even bought Loinfruit a Che shirt.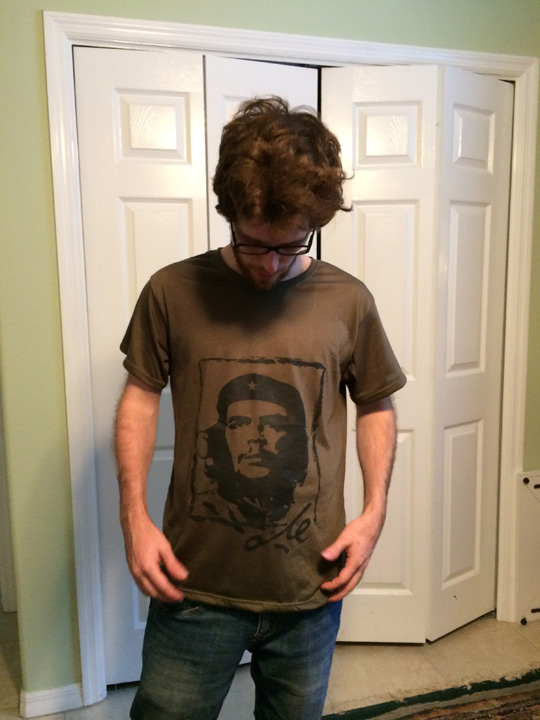 ¡Caramba! Che is all over the place.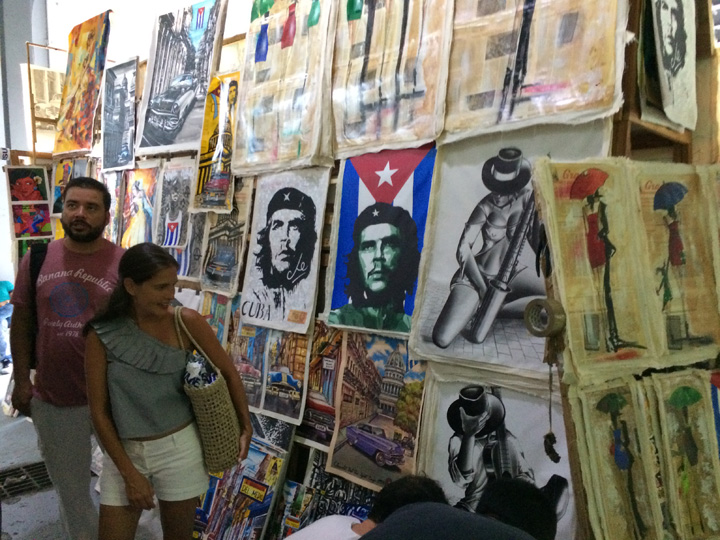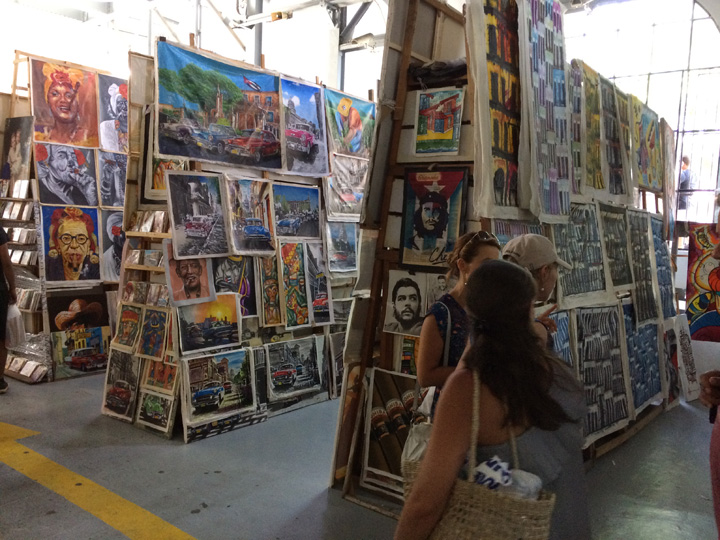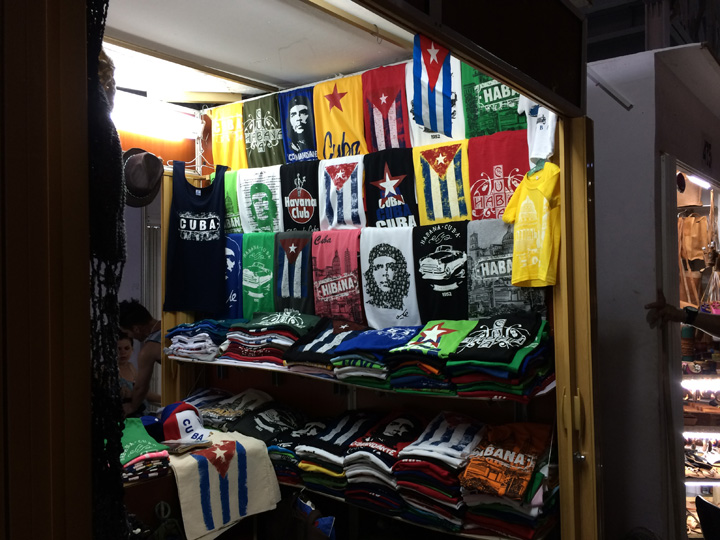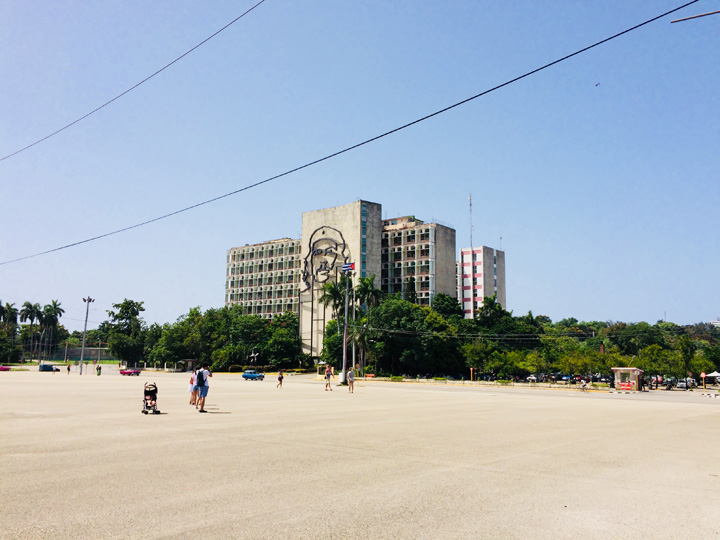 This is the back side of Plaza de la Revolución. The big monument on the other side is the José Martí Memorial.
This is where Fidel gave all those long speeches. Our guide told me that the people of Cuba never considered Castro to be a dictator. They thought of him as more of a father. Below is the Museo de la Revolución.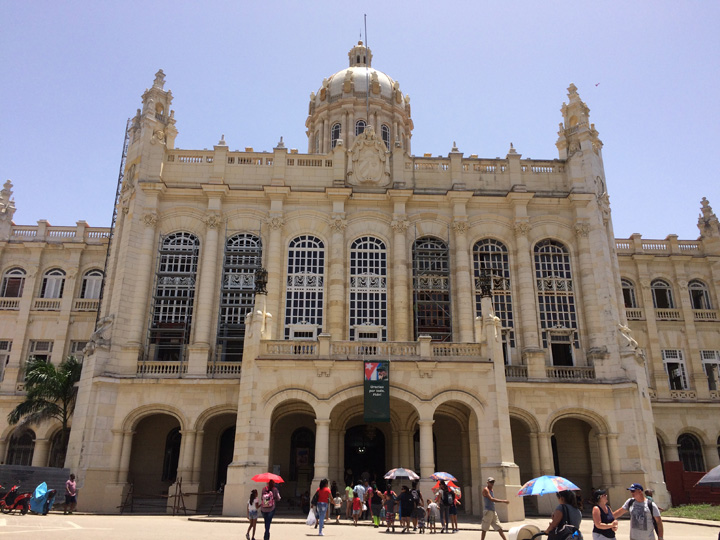 During the Bay of Pigs invasion, Fidel Castro drove this tank.