Havana seems to me to be a very sad place. I believe that the people there don't understand because the vast majority of them were born after the revolution. I feel  sorry for them. They seem to be very friendly and likable. They just don't know what they are missing. There are plenty of people in the streets, and they don't seem to be working much. There is very little new construction, and many of the buildings and infrastructure are crumbling. I believe that in ten years or so we will normalize relations, and Cuba will boom. I hope so. Here are some pictures of the buildings as they are now.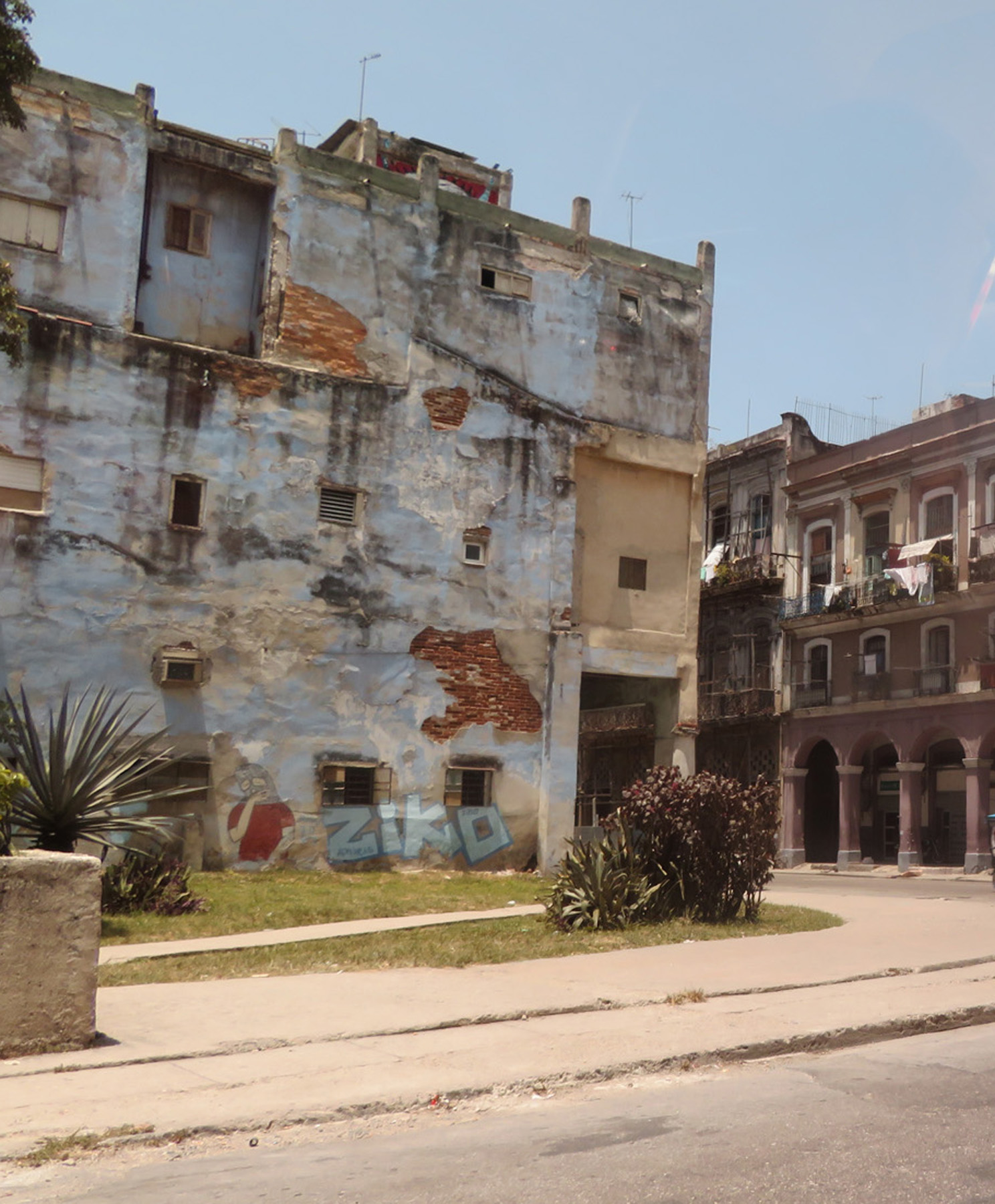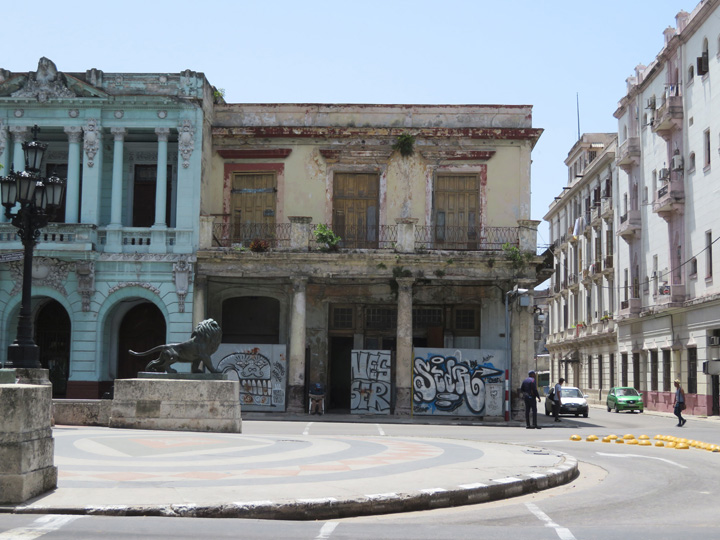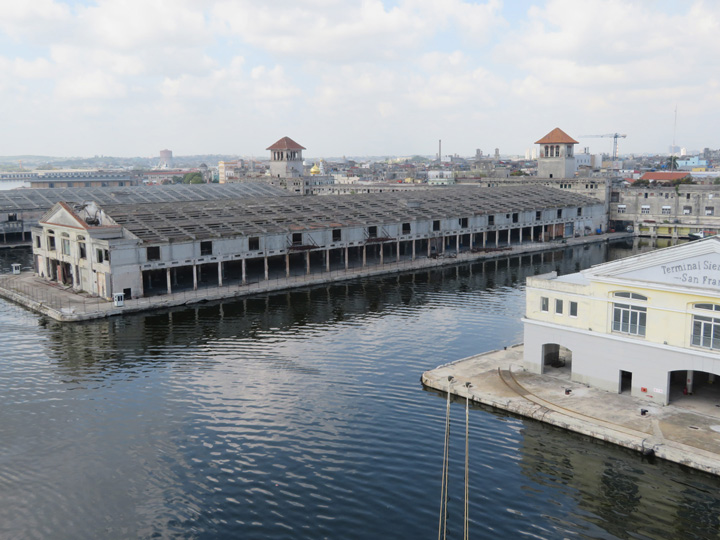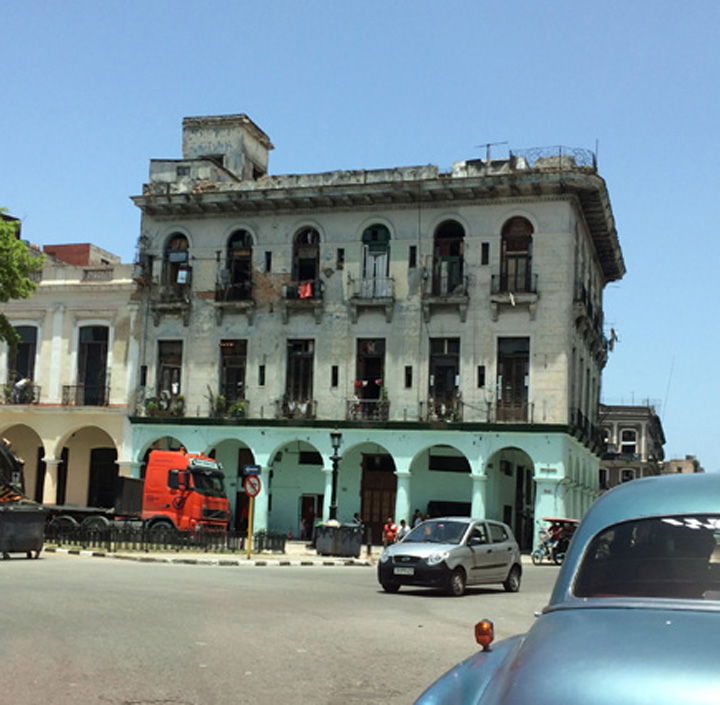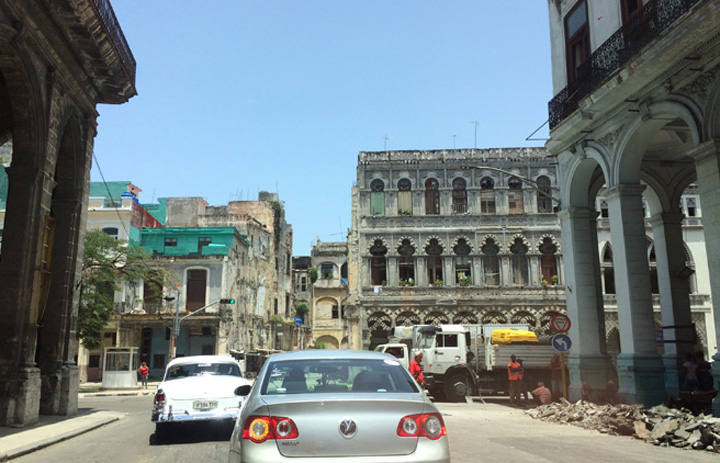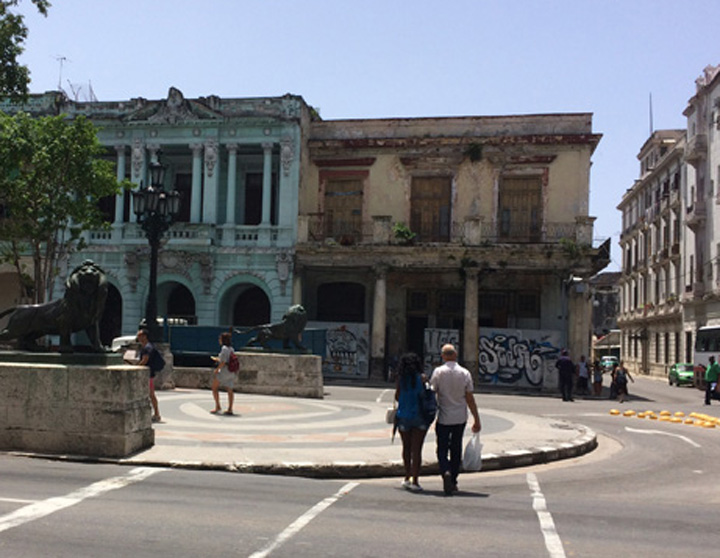 OK, That's all of Cuba posts.

There is a new collection available. Ernie and the Piranha Club 1999-2000. It's all dailies from those years. It took me forever to put it together. Right now I've started work on  a collection of science related single panel cartoons that I drew over 30 years ago. Geeze! Am I that old?

Meanwhile…