If you asked for an original from the archives and you didn't hear from me, shoot me an email. I'll get the strips in the mail next week. I'll contact you about the details.
In case you didn't know, the 1999-2000 collection of dailies is available. Look at the Books and Stuff link in the menu bar.

Frau Grace has had me out to the salvage stores looking for used furniture. Take a look at this: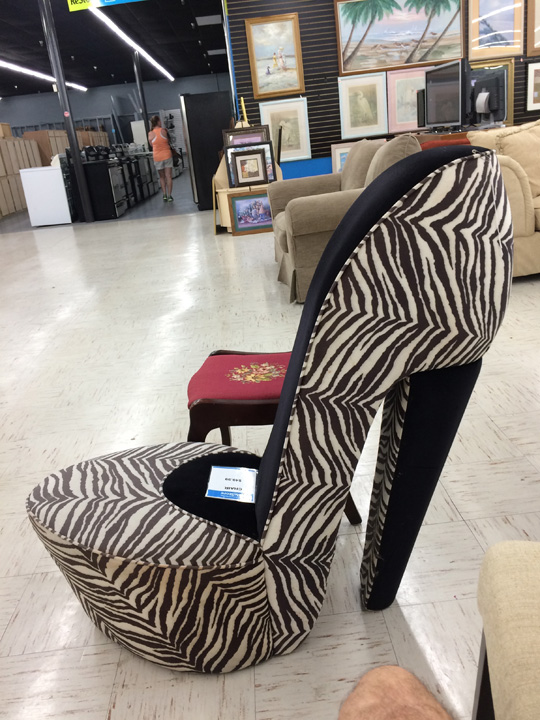 Beautiful! And only $49. She wouldn't let me buy it.