What do you do when you buy bread that's too thick to fit in the toaster?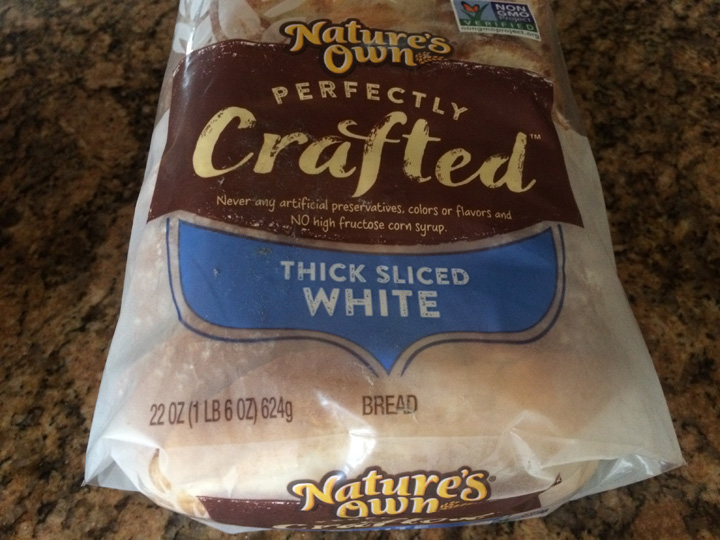 Easy for a master chef like me. You slice it down the middle…
and toast it!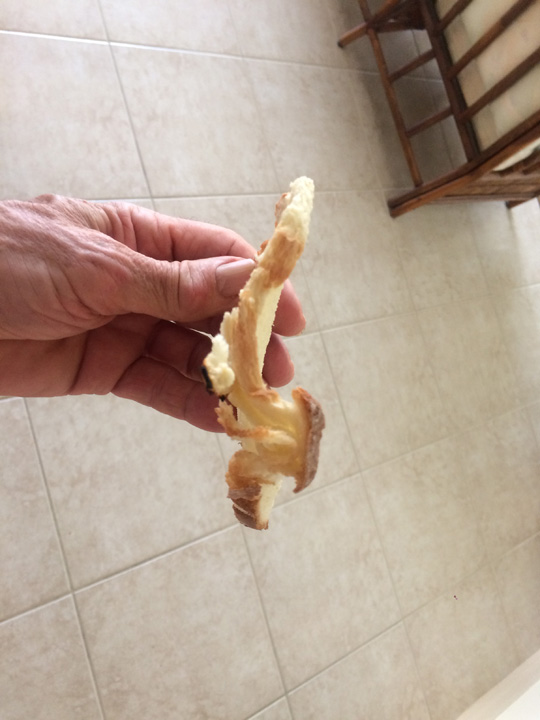 Perfect!


Frank Purdue was the chicken czar of the Eastern USA. If you google him and look at some videos you will see that he looked like a chicken and talked like one too.