I received an email from someone I met a long time  ago. It looks like the date is December 1, 1995. When she was a little girl, three years old, I drew this picture of her and her two brothers. It's not very good. It's on Instagram, and I'm not a member. But this is what I have: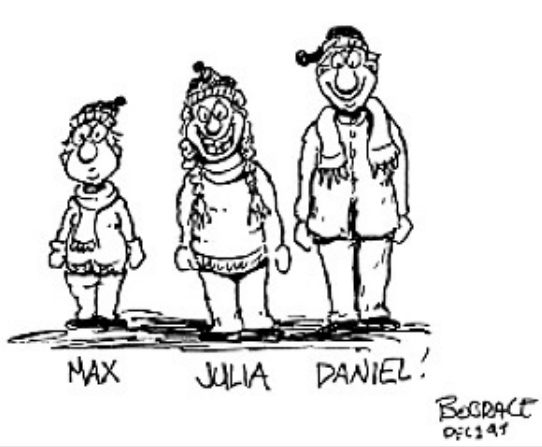 She happens to be the daughter of Jonas Svensson. It was his 60th birthday, and she asked me to draw a little sketch for him which I did. Here's Jonas way back when he was working for Pandora press, no longer in business.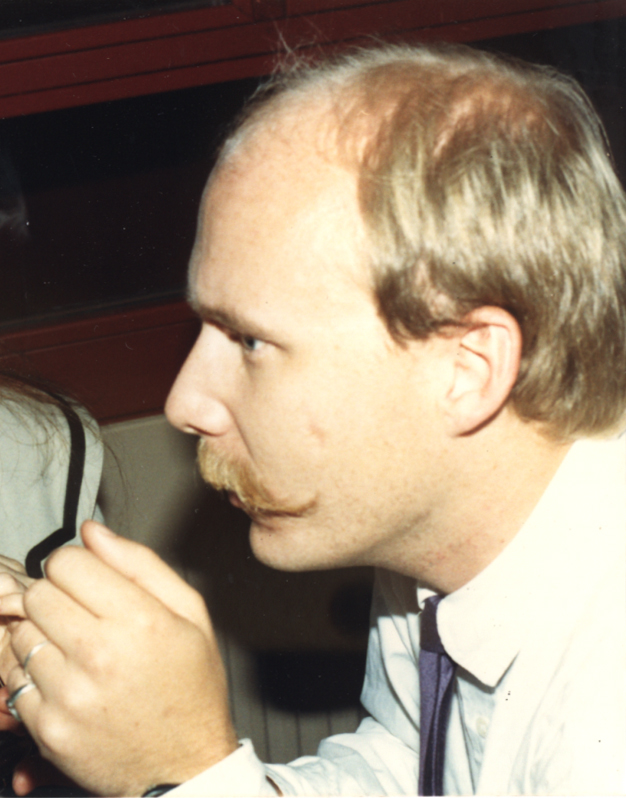 Here, back in 1987, I think it was, Jonas worked for Bulls Press, which is the distributor of King Features comics among other things. It was Jonas who first sold Ernie to Dagens Nyheter. That's the big newspaper in Stockholm. He took it to this man, Nisse Larsen.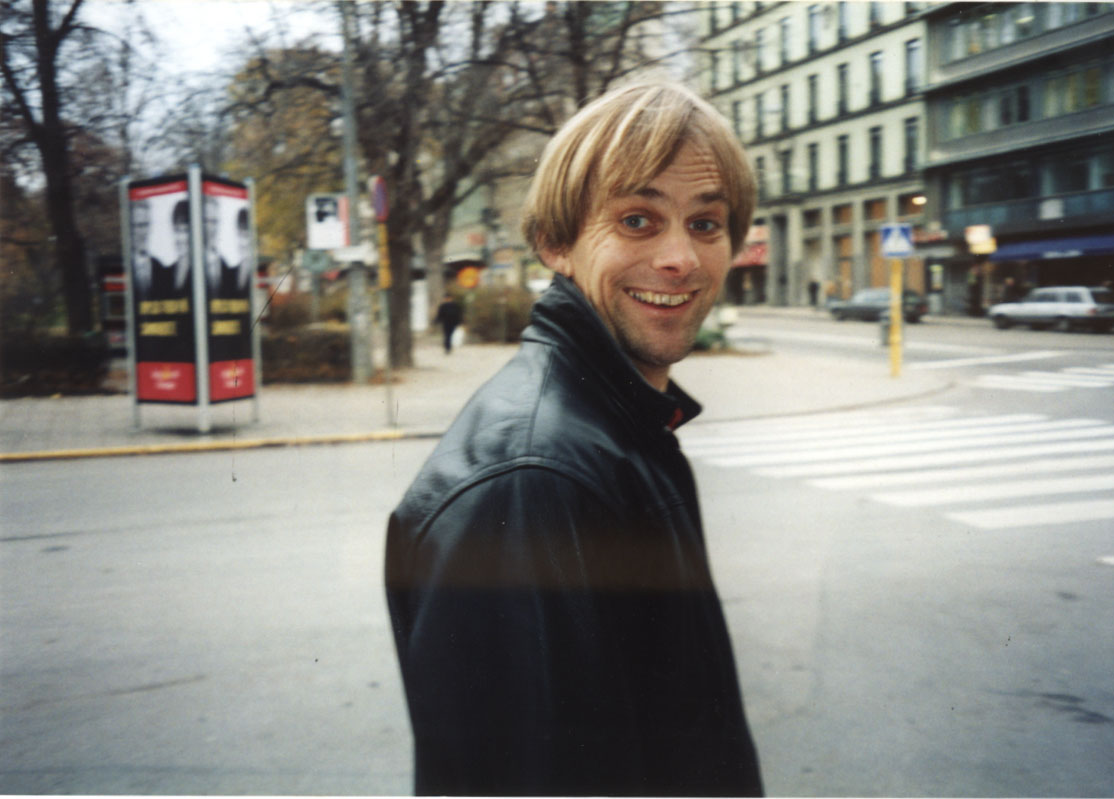 Nisse talked the bosses at Dagens Nyheter into giving Ernie a try. If not for these two men Ernie might never have made it to Scandinavia. I am very very grateful to both. Thanks again, guys.

A few people might have been confused about yesterday's punch line. I know Bob was until Lasse straightened it out.  Pick two. Anytime you don't get a joke let me know. I'll tell Lasse A. and he'll explain it.