Should be available in a few days.  Like Wednesday or Thursday.Look on Amazon, and search for Bud Grace. Or What's New in Science. I'm going to try to figure out the ordering process. Here's the cover: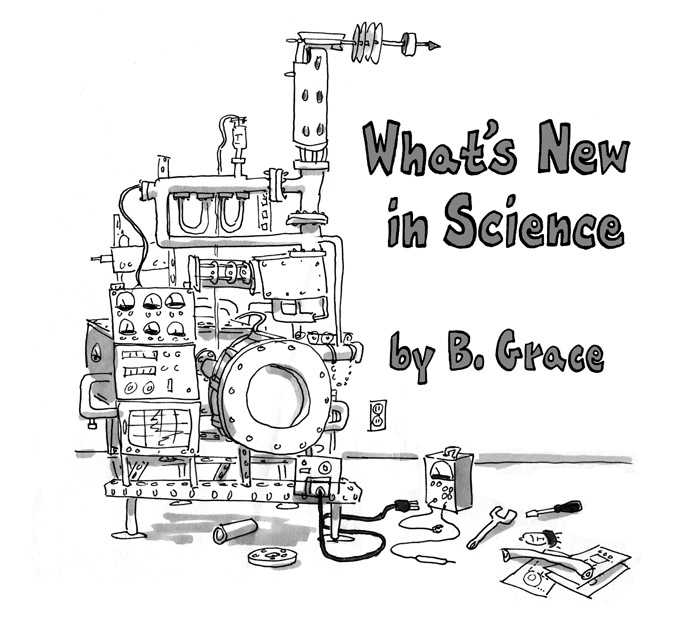 I used to build stuff that looked like that. I'm not sure what the final price will be yet. They may give discounts. 150 cartoons.
Somebody told me a while back that the 97-98 and 99-2000 collections aren't on Amazon. They are supposed to be. If you're interested, look on Lulu.com and search for Bud Grace.

From 2005