That would be U No Hoo.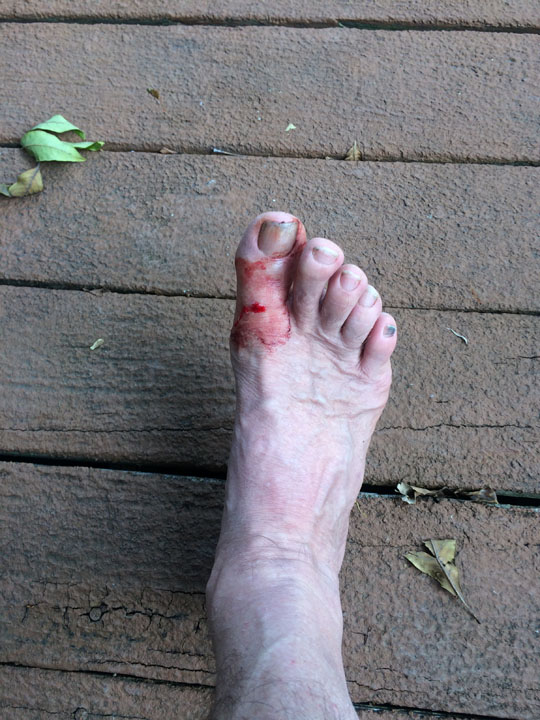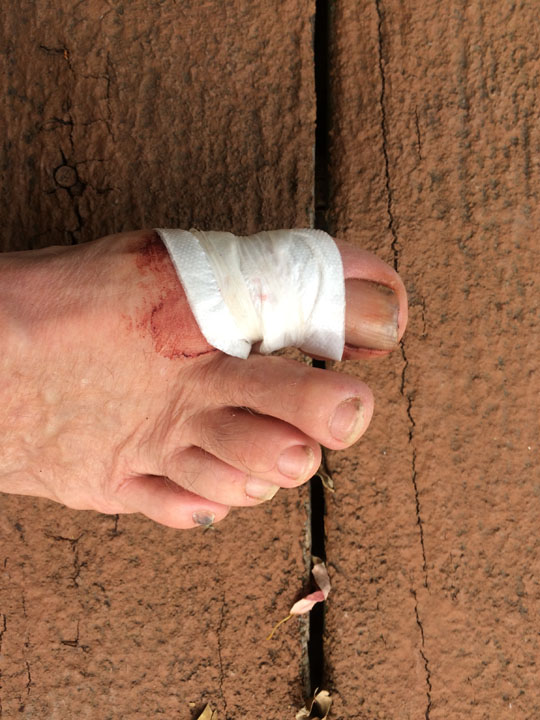 If you noticed my little black pinkie, that was from another brick a few weeks ago.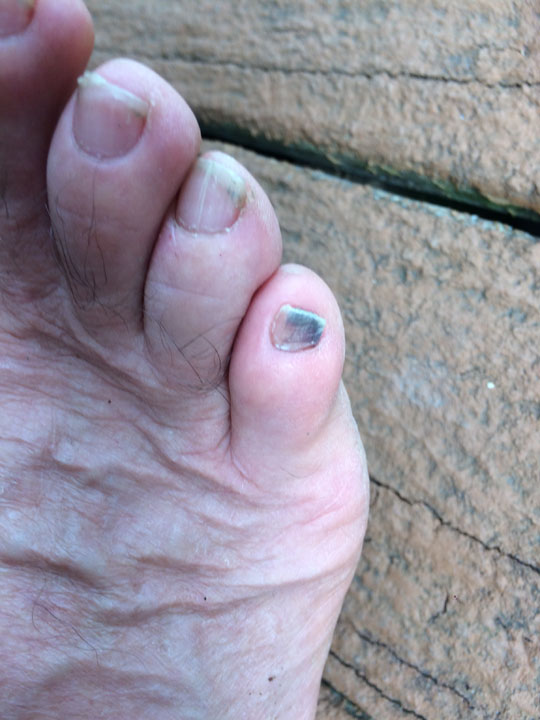 Hey, I used to be smart.


Been there done that. When Loinfruit was born I was at home drawing magazine cartoons and playing daddy-mom. Actually it was wonderful. Frau Grace was out there making bread and I was at home with tiny little Loinfruit. Best time of my life.