I'll tell you. They have no sense of history. All they know is what's going on right now. Right this instant. That's all they're interested in. JFK? Who the heck was he? Irving Berlin? He wrote music? Hip-hop or country? The Cold War? Who cares? Am I right? You know I'm right.
Well I came across a newspaper that I saved from August 1999. Listen up you young, ignorant know-nothings. Here's what was going on around the time you were born: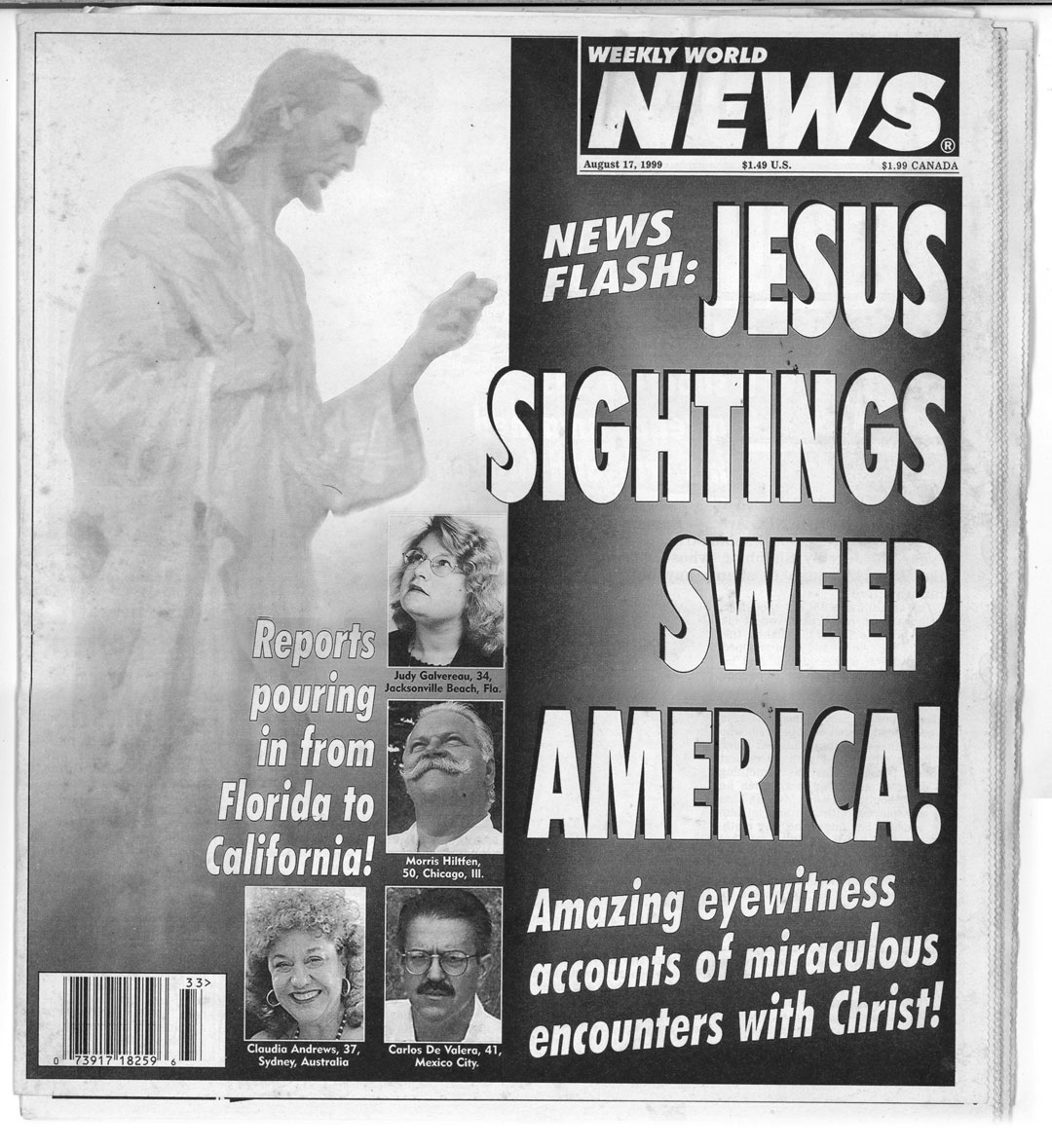 All this week I'll be showing you all about what was happening 20 years ago.

I hope all you U.S. citizens voted today. I did. See?