People have been asking me about posters. I originally had 25 printed. I have 15 left. They measure 19 by 13.25 inches. They are on heavy glossy paper. They are from 2008, so I can't remember exactly what kind of paper, but it's quality. If you would like one I will charge $75 plus shipping in a mailing tube. I will number them (15, 16, 17 etc.) and sign them. I've had two requests so far, so I will number them in the order in which people ask me. If you would like some special message I will do that. Here's what it looks like:
But without the border. Another difference is that the "B" (Bayonne High School) doesn't appear on the poster. It took me 8 days to draw it back in 2008. Lots of characters. You might remember that the original is one of the pieces on my cartoon wall.  Here is a photo that I just took of them. That shiny part in the upper right corner is from reflections on the wrapping. This is the drawing that I use as the cover on the strip collections.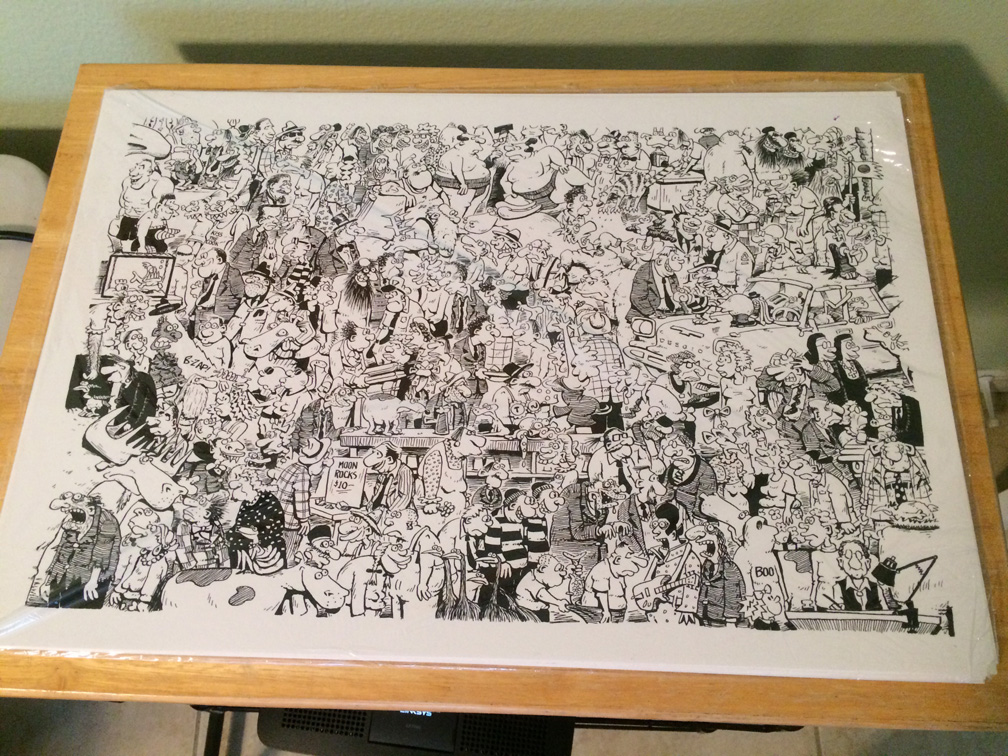 I was also asked about neckties. These are from about 25 years ago. I have a very limited number.  I have 1 green, 1 blue and 1 red that I'm keeping for Loinfruit. What I have available are 2 green, 1 blue and 1 red. Notice the two different patterns. I've already been asked for one. They're rare, so I'd like to get $100 apiece. (Hey, I'm retired. I need the money.) Notice that the piranhas on the ties are the same ones that swim across the top of my blog.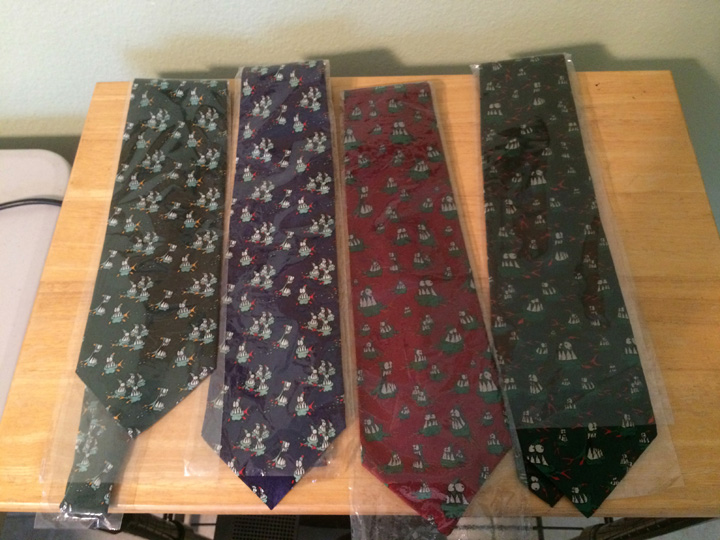 Two more items. These are silk screens that we used to print t-shirts. I have about 6 or so of each. The first was 1989. It measures 14.25 by 15 inches.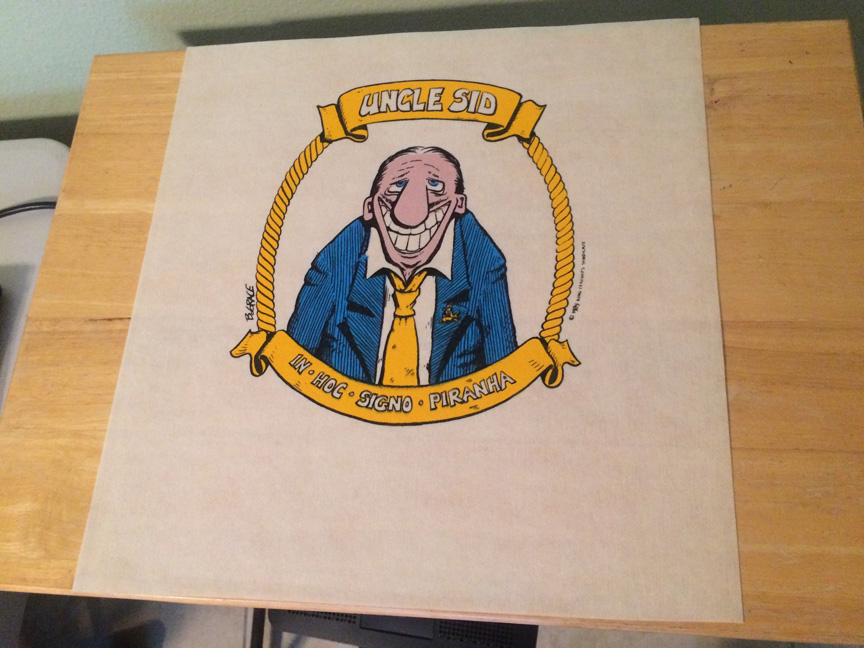 The second was from 1998, at least that's what it says on the copyright notice. I drew it in 1990, and the story was never printed. It features Richard Nixon. It will be in a future collection. Here's the strip:

Here is the silk screen. It measures 16 by 18.25 inches: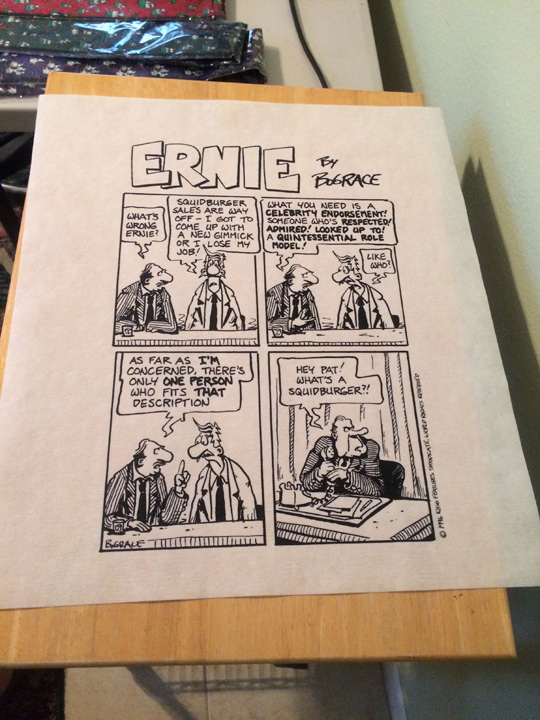 I would like to get $75 apiece.
I am going to post this on my "Books and Stuff" page.
You will have to email me ASAP. On Thursday I have to go up north for a month.  I will be back December 16. If I don't hear from you before I leave, I might not be able to send you what you want before I return. My postings may be spotty during that time. I will only have my Macbook Air with me. I'm sorry about this. The trip was unplanned, but it's very necessary.
One other thing, there should be another collection out in a week or so. I've been working hard to finish it before I leave. It has the dailies from 2011 and 2012.

A friend sent me this: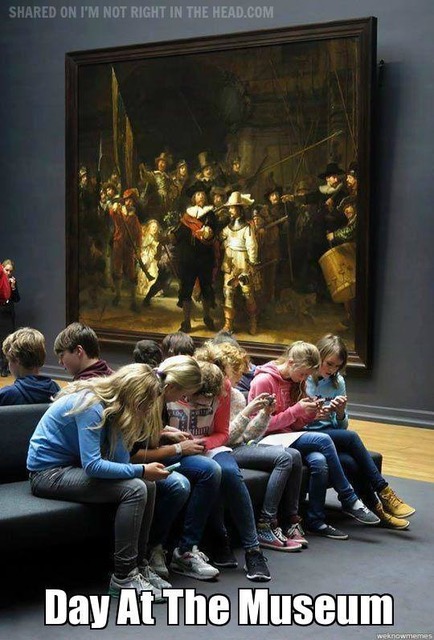 See what I mean?