BAT BOY!!!!
I loved Bat Boy. (Should I start using this larger font? I know that some of you people are getting old like me, and those damn small letters are hard to see. And your hearing is going. Just like me. When a woman talks to me these days, I have to lean my head over to her mouth. Sometimes they push me away and give me a dirty look. Like I was looking for a little nibble or something. Another thing that rubs my bonkers is when people talk so darn fast I can't understand them. I was watching that Sherlock Holmes movie on Netflix the other night. The one that is set in modern times and everybody is young. Martin Freeman played Arthur Dent. They talk so fast I don't know if anybody can understand them. I certainly can't.  Think about the REAL movie stars. Did Jimmy Stewart ever talk fast? No! Cary Grant? No! Gary Cooper? Clark Gable? Paul Newman? Harry Carey (one of my favorites)? John Wayne? No. You know how they speed up the audio on drug commercial disclaimers? "Anacanapanasan….will….cure… your… lumbago…. maycauseheartattacksdandruffbleedingfromgumsscurvymucuslesionsandingrowntoenails. You know what I mean. But back to Bat Boy.)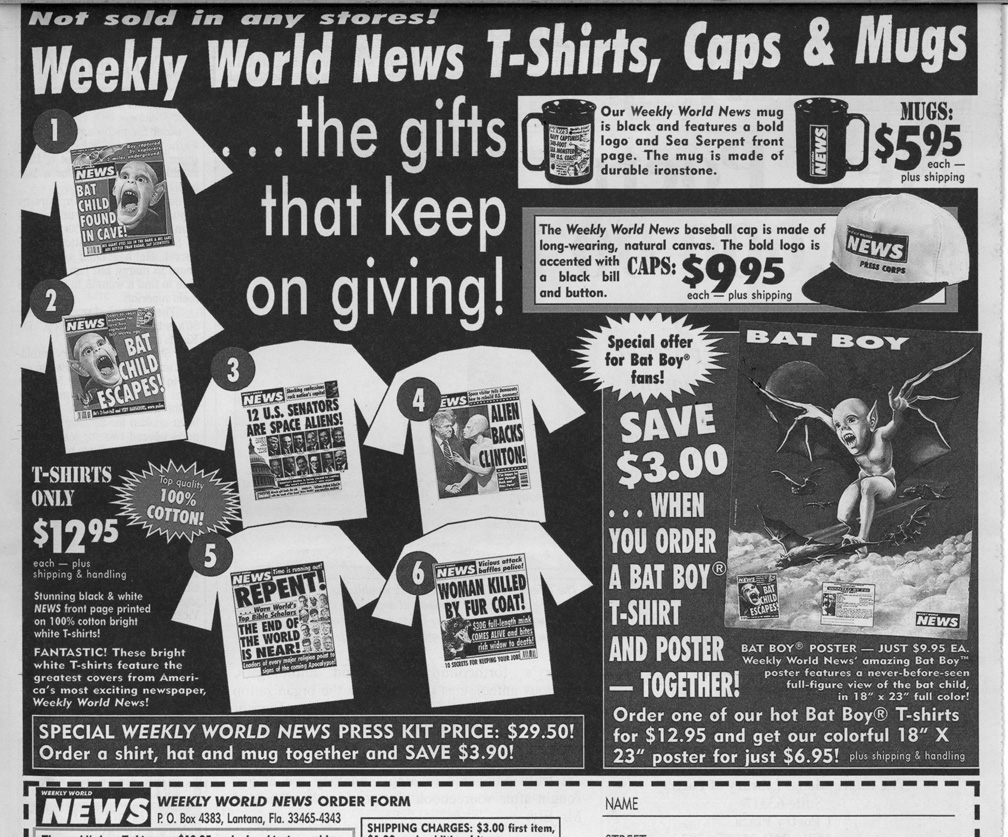 Who couldn't love Bat Boy?!!

I had to redraw that one. Arnold's leg sticking up and his bra
coming off was a little too much.