Yes, Folks, Loinfruit went back to San Antone today. Yesterday I drove the crew down to Siesta Key and the Siesta Key Oyster Bar. Remember? A dozen raw is seven smackers. I ate three dozen. Plus fried grouper. Plus a bowl of clam chowder delivered by mistake.  Plus a couple pints of PBR. Whew!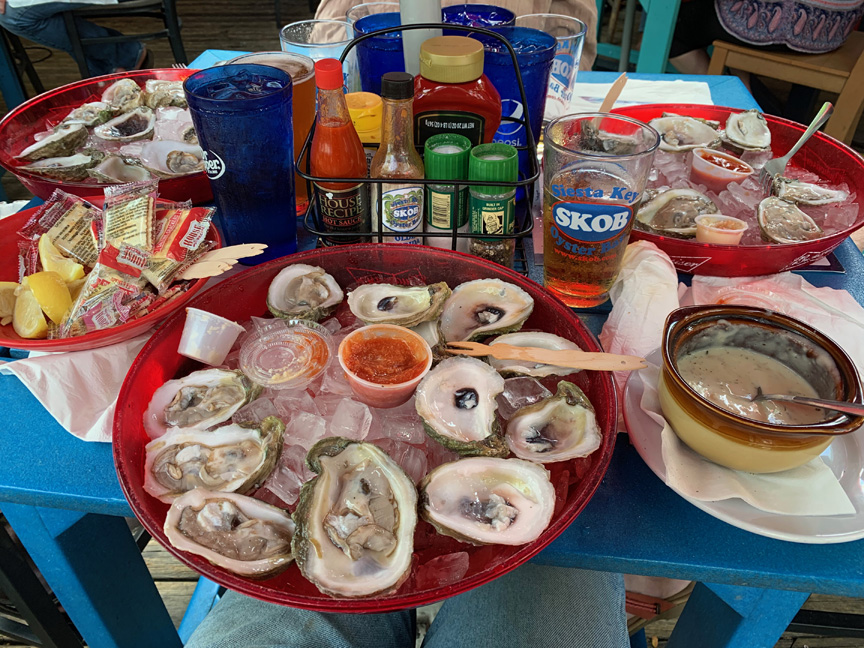 Happy New Year, Sid!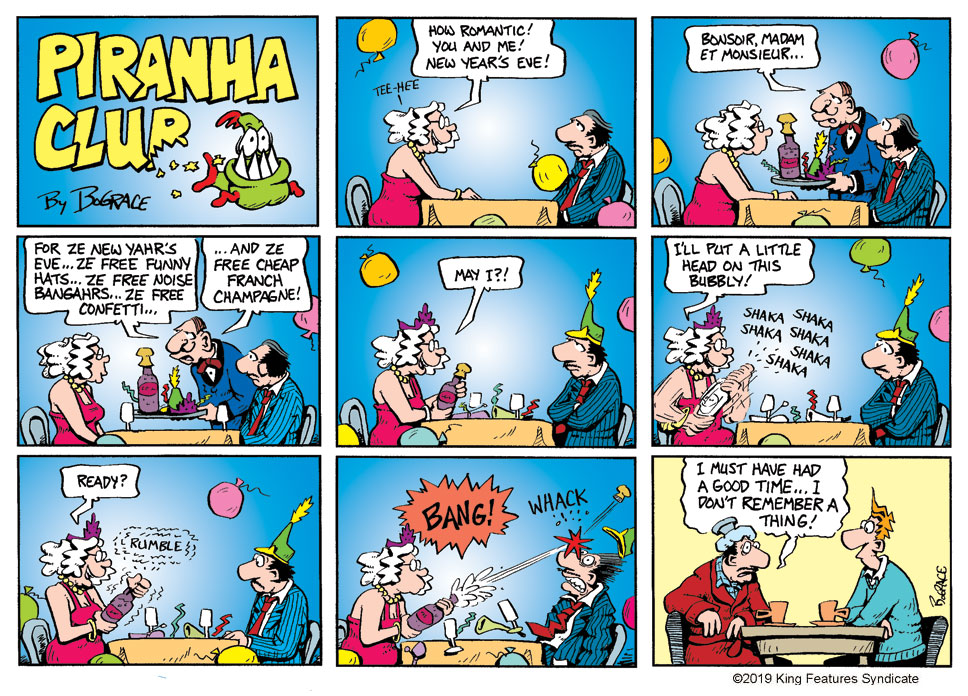 By the way, Christmas day I opened a bottle of Veuve Clicquot. Actually, it opened itself. Like a armor piercing bazooka bullet. It missed my eye by about half an inch. No kidding. I was very lucky. I started to look down at the cork which had a painting of a lady on it, then suddenly thought better of it. At that very moment the bottle exploded.