But please understand this. I'm a scientist. I believe in science. And I also believe that medical experts know more about medical science than I do.
Now I know what you're wanting to know. How is my banana tree coming along.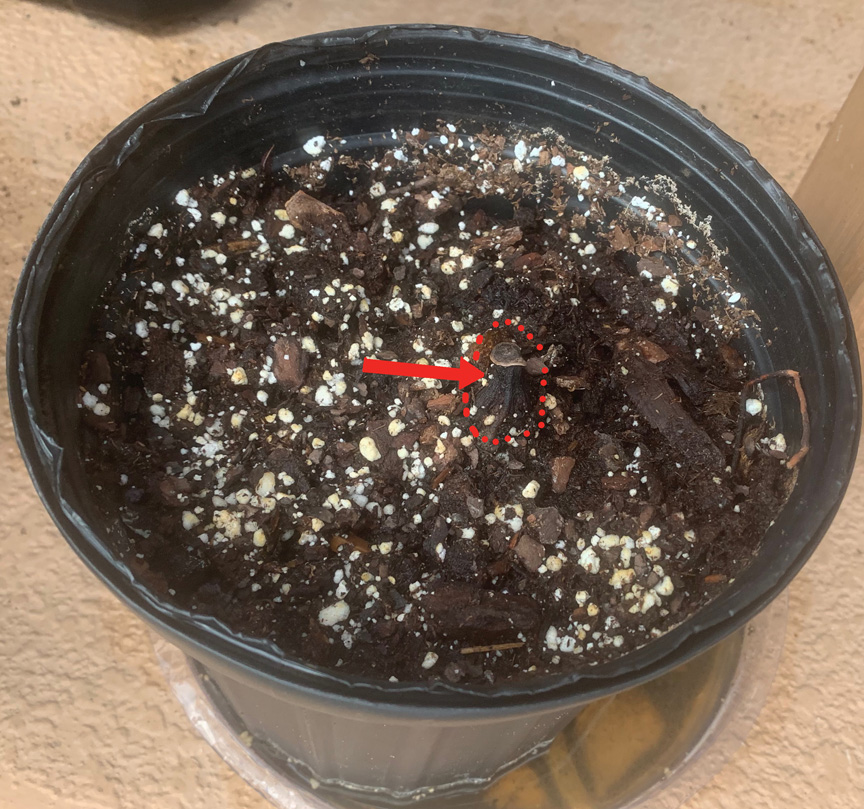 I think it needs to sit there for a while. I fully expect a beautiful banana tree to spring up and day now. I don't know what happened to the banana that I peeled. Maybe a raccoon ate it.