I'll also have a video ready tomorrow. I hope.
And I finally got my stinkin' Linkin out of the shop after a month. The bill was close to $5000. the warranty paid for all but $358. Whew! But they're not sure it's fixed.
See the funny mashed potato man that I made at the restaurant last week?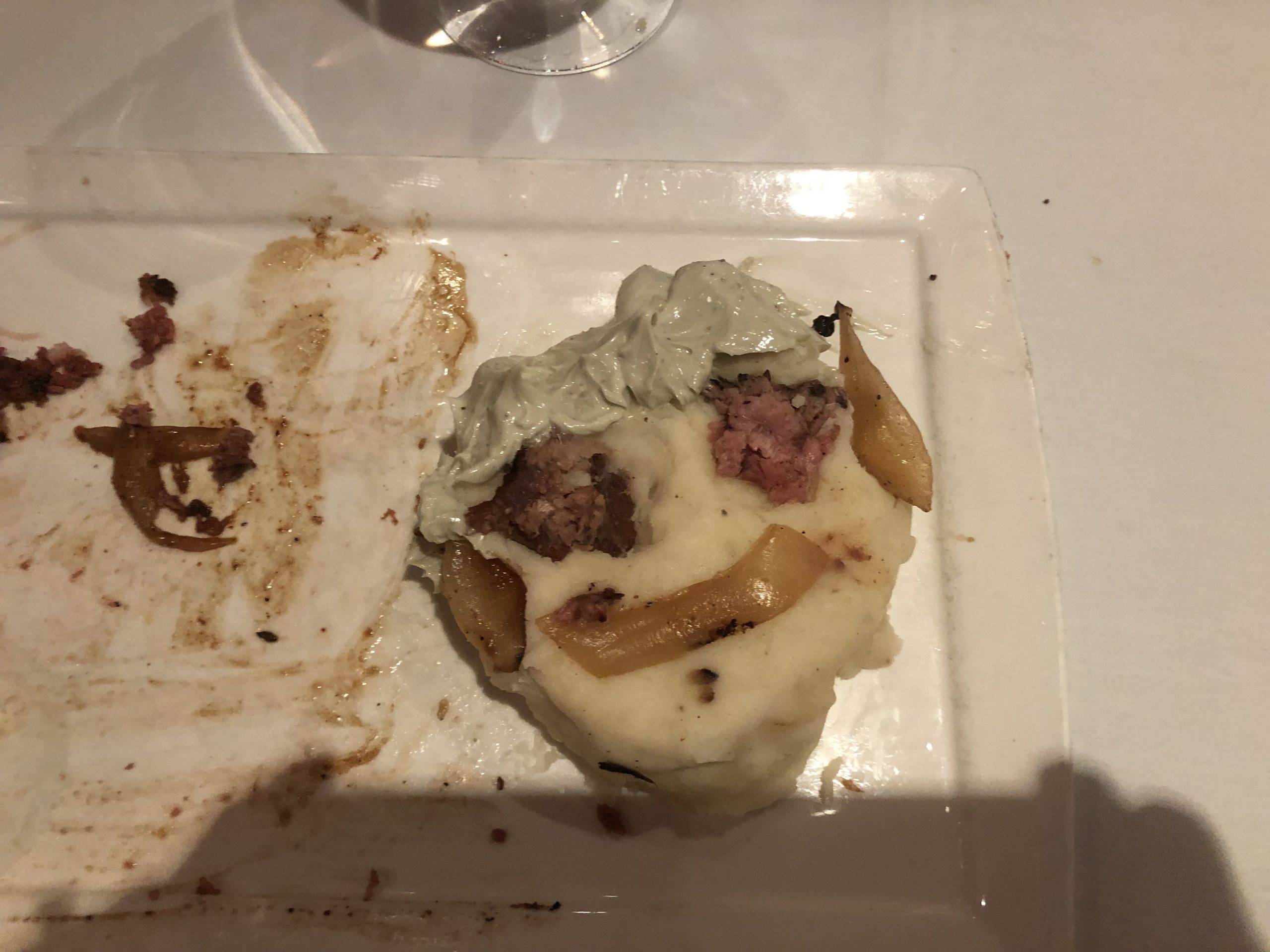 You think I'm kidding? Tommy N sent this link (in comments):   https://algenshus.se/framstallning-av-algost/