I had no Idea that Gallagher was 786 years old. He was unique and funny. Tom B sent me this link:
I notice that the bamboo cutting board that he used is the same that I have. I only paid five bucks for it at an Asian flea market. If you run across one, buy it.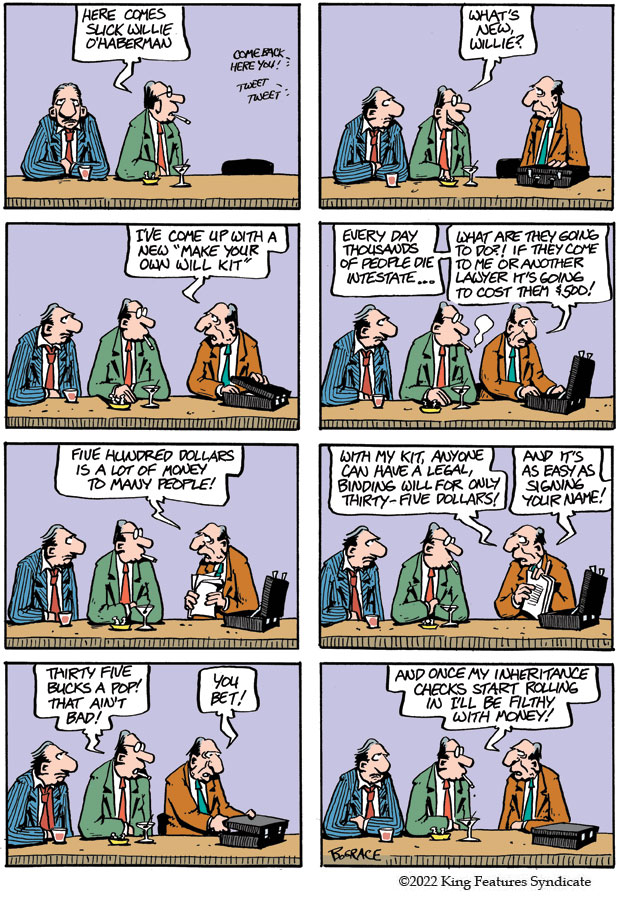 Once I got a nasty letter from some sort of Lawyer antidefamation league.   They wanted me to stop makining fun of lawyers.